Are you ready to revolutionize your productivity game? If you're not already using a note-taking app, it's time to jump on board and experience the incredible benefits it offers.
Leave behind outdated methods and embrace the future of productivity with note-taking apps designed exclusively for smartphones and tablets. Think of it as having a personal productivity assistant in your pocket, revolutionizing the way you capture and organize information.
Imagine effortlessly brainstorming ideas and seamlessly transforming them into actionable tasks with a single tap. These remarkable apps go beyond basic note-taking—they empower you to create interactive to-do lists, set reminders, and prioritize tasks with ease. No more flipping through pages or searching for misplaced notes; everything you need is right at your fingertips.
But that's not all. These apps possess an astonishing feature: the ability to transcribe spoken words into written text. Picture yourself in a meeting, effortlessly dictating your thoughts while the app converts them into polished, professional notes. It's like having your own personal stenographer, ensuring not a single idea is lost or forgotten.
And let's not forget about collaboration. With these cutting-edge apps, you can easily share notes, documents, and ideas with colleagues, enabling seamless teamwork and boosting productivity to new heights. No matter where you are or who you're working with, these apps keep you connected and ensure that everyone is on the same page.
Ready to supercharge your productivity? Step into the future with these game-changing note-taking apps, and experience a world where capturing, organizing, and collaborating on ideas is effortless and exhilarating. Your productivity will never be the same again.
The best part? These note-taking apps are available across all major operating systems, including Windows, Mac, iOS, Android, Chrome OS, and more. So, no matter which device you rely on, there's a perfect software waiting to supercharge your productivity.
Unlock the Power of Productivity with Our Handpicked Selection: The Top Seven Note-Taking Apps of 2023 Await Your Decision!
Introducing the Unstoppable Seven: The Best Note-Taking Apps of 2023 to Elevate Your Productivity!
1) Supademo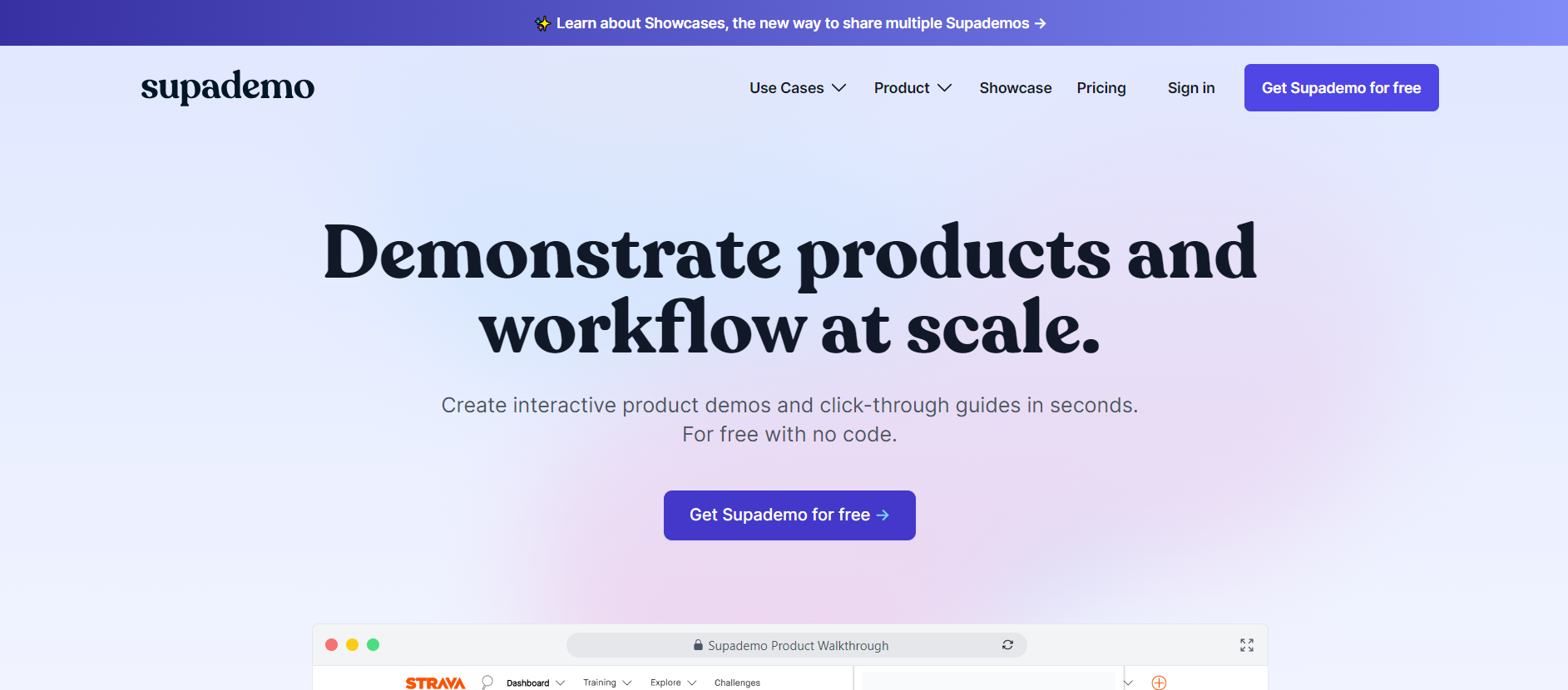 An AI-driven platform that revolutionizes interactive demo creation and sharing. No coding needed. It's the fastest, most user-friendly, and free way to create captivating click-through demos and guides.
Supademo is a highly recommended note-taking app due to its simplicity, user-friendliness, and versatility. It offers various note-taking methods like lists, outlines, and concept maps, and supports multimedia elements such as images, sketches, and recordings. With features for organization and syncing across devices, Supademo is an excellent choice for personal and professional use.
2) Scribe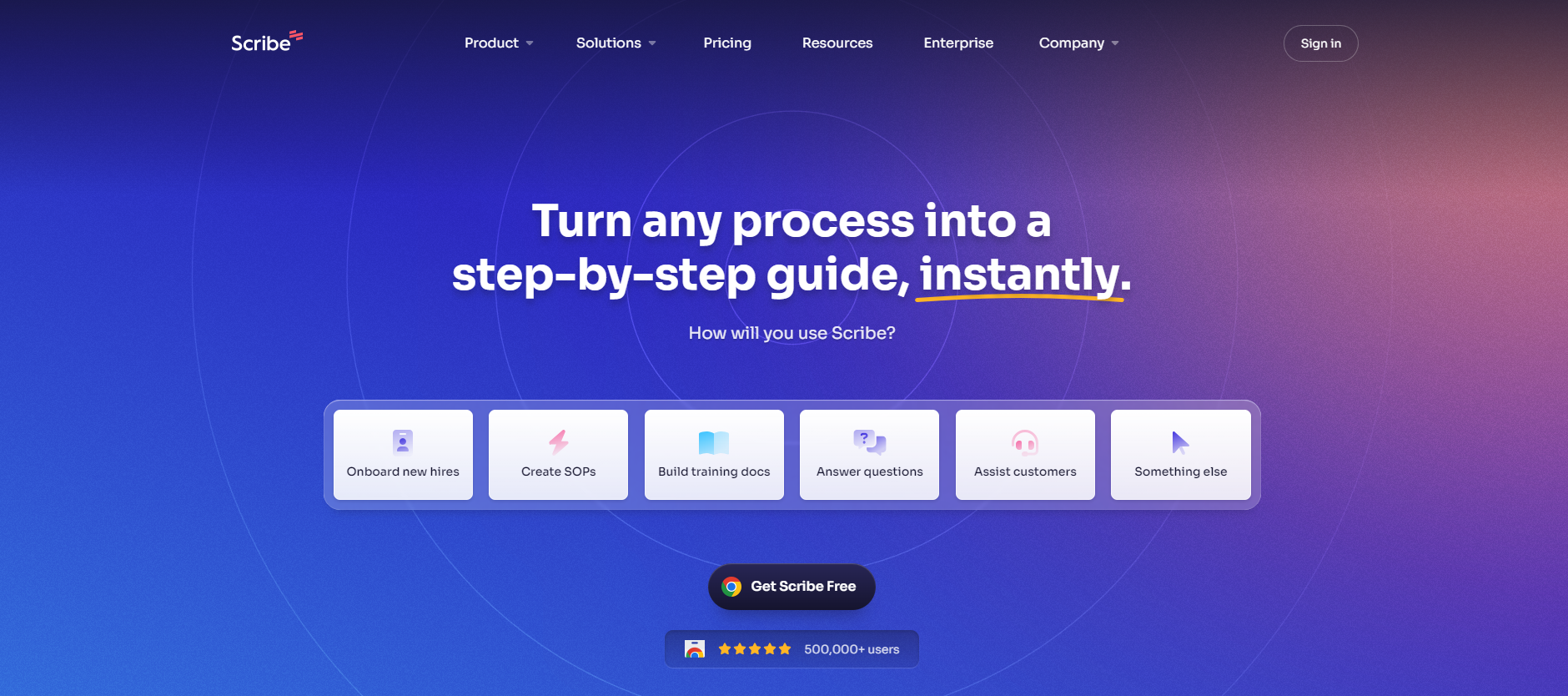 Scribe is a versatile note-taking app designed to streamline the process of capturing and organizing information. With its clean and intuitive interface, users can create text notes, add images, record audio, and even draw sketches. Scribe's powerful search and tagging features make it easy to retrieve and categorize notes efficiently.
A reliable tool designed for AI-powered process documentation. Seamlessly capture and document your workflows with accuracy and efficiency, enabling you to enhance your productivity.
3) Google Keep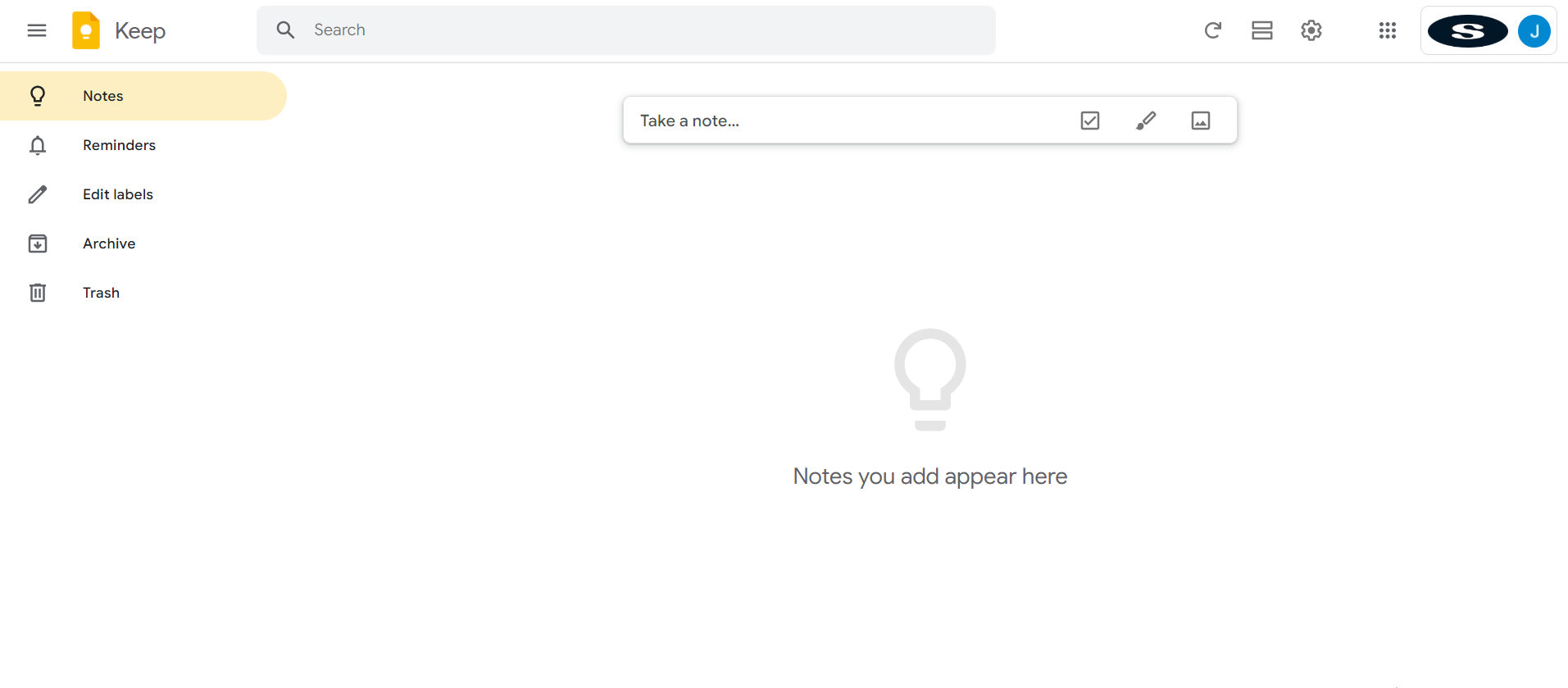 Google Keep is a simple and lightweight note-taking app that offers a clutter-free interface and easy synchronization across devices. It allows users to create quick notes, checklists, and reminders, making it ideal for capturing ideas on the go. With its integration into the Google ecosystem, it provides seamless access and collaboration.
Calling all Google power users! Discover the magic of Google Keep, the go-to note-taking app that seamlessly integrates with your favorite Google tools. Stay organized, jot down ideas, and access your notes across all your devices effortlessly.
4) Notion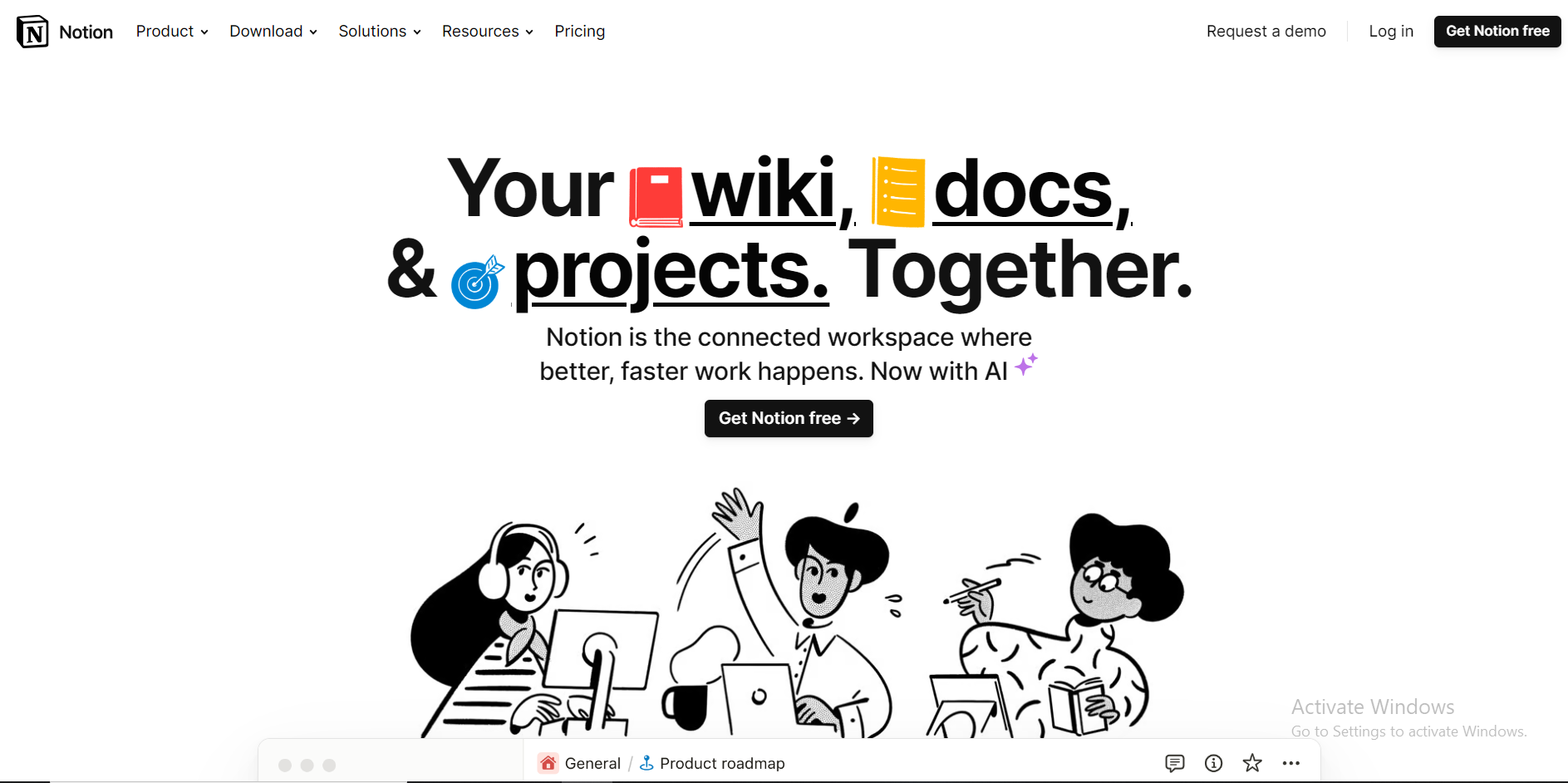 Notion is an all-in-one productivity tool that combines note-taking, project management, and database functionalities. With its modular and customizable interface, users can create pages, databases, kanban boards, and more, making it adaptable to various workflows. Notion's collaborative features and integrations make it a powerful tool for teams and individuals seeking efficient organization and collaboration.
Collaborate like never before with Notion, the ultimate team collaboration app. Streamline your workflows, share notes, and collaborate in real-time with your colleagues, making teamwork a breeze.
5) Microsoft OneNote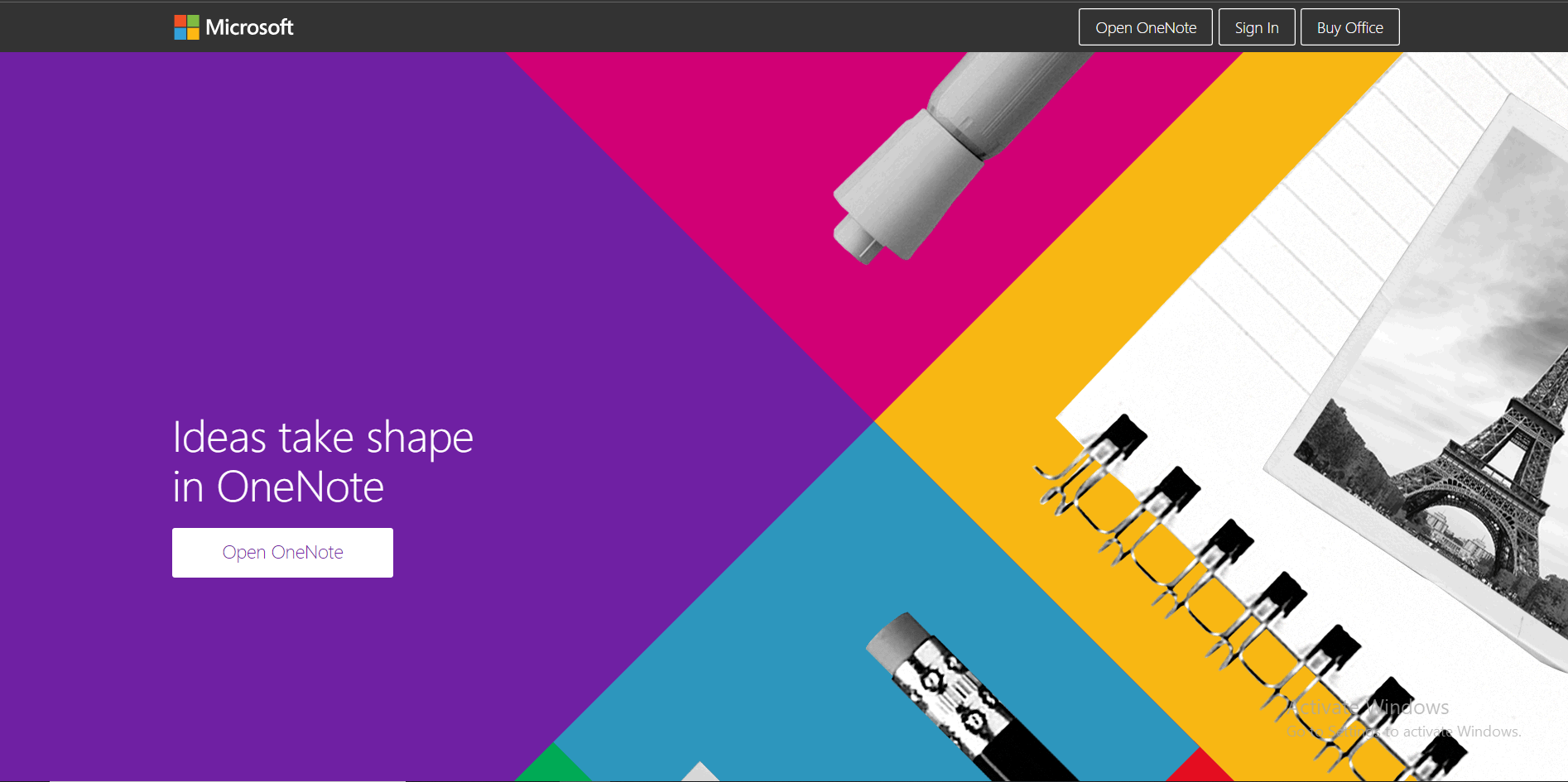 Microsoft OneNote is a robust note-taking and organization tool that allows users to capture and store information in a structured manner. With its intuitive interface and powerful features like notebooks, sections, and pages, it offers a flexible platform for creating and managing notes. Its seamless integration with Microsoft Office suite enhances productivity and collaboration. For all the Microsoft 365 apps users out there, Microsoft OneNote is your ultimate companion. Seamlessly integrate with your Microsoft ecosystem, take rich notes, and organize your ideas effortlessly.
6) Evernote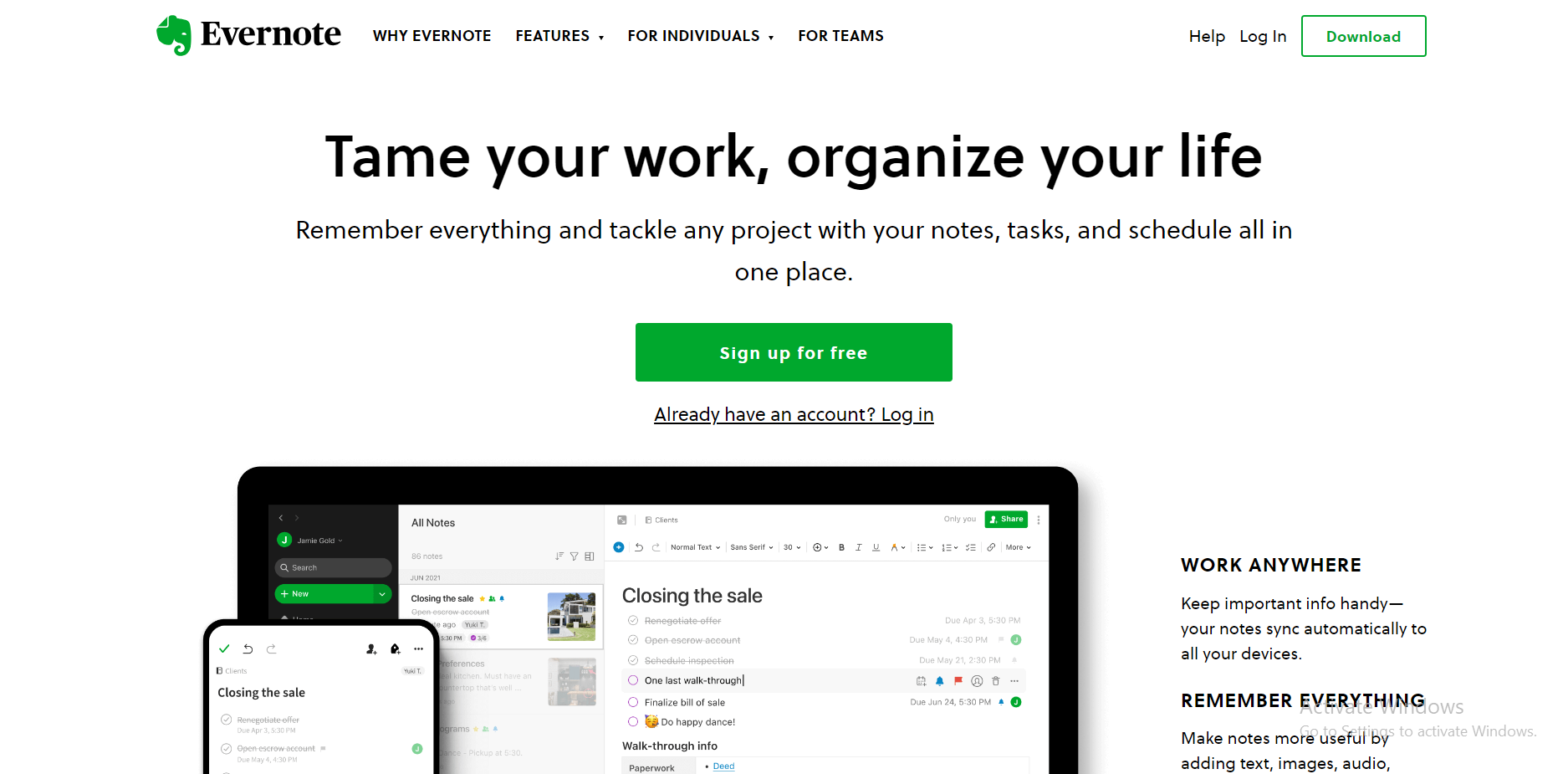 Evernote is a popular cross-platform note-taking application that enables users to capture, organize, and synchronize their ideas and information. With features like tags, notebooks, and powerful search capabilities, it facilitates efficient organization and retrieval of notes.
Keep your thoughts organized with Evernote, the best note organizer app. Capture ideas, create to-do lists, and sync your notes across all your devices, ensuring your thoughts are always within reach.
7) Apple Notes
Apple Notes is a versatile and user-friendly note-taking app available on iOS and macOS devices. With its clean interface and seamless syncing across devices, it offers a convenient way to jot down ideas, create to-do lists, or store important information. Its integration with other Apple apps enhances productivity and organization.
For Apple enthusiasts, Apple Notes is the perfect choice. Take advantage of its seamless integration with your Apple devices, effortlessly capturing and organizing your ideas wherever you go.
Bottom Line
Choose your productivity sidekick wisely and let the transformative power of these note-taking apps revolutionize the way you work and create.
Though they can be time-consuming and challenging, process documentation and note-taking are essential for professional and personal development.
Fortunately, there are efficient tools to simplify and optimize these tasks.
Using Supademo to automate your process documentation is an excellent method to save time and focus on more critical activities.
Furthermore, utilizing one of the top seven note-taking apps of 2023 can maximize the value of the information you gather while jotting down notes. These tools are worth considering whether you're a student, a professional, or simply aiming to enhance your productivity.
So don't hesitate to give them a try and discover how they can boost your growth. Sign up for Supademo today for free!"