Explore all Supademo use cases
Drive product adoption, increase sales, and decrease customer support with Supademo.
Drive customer success
Empower customers with self-discover your benefits and features, across the lifecycle of their user journey.
Drive your customers to successful outcomes with interactive onboarding, click-through demos, and engaging tutorials.
View Use Case →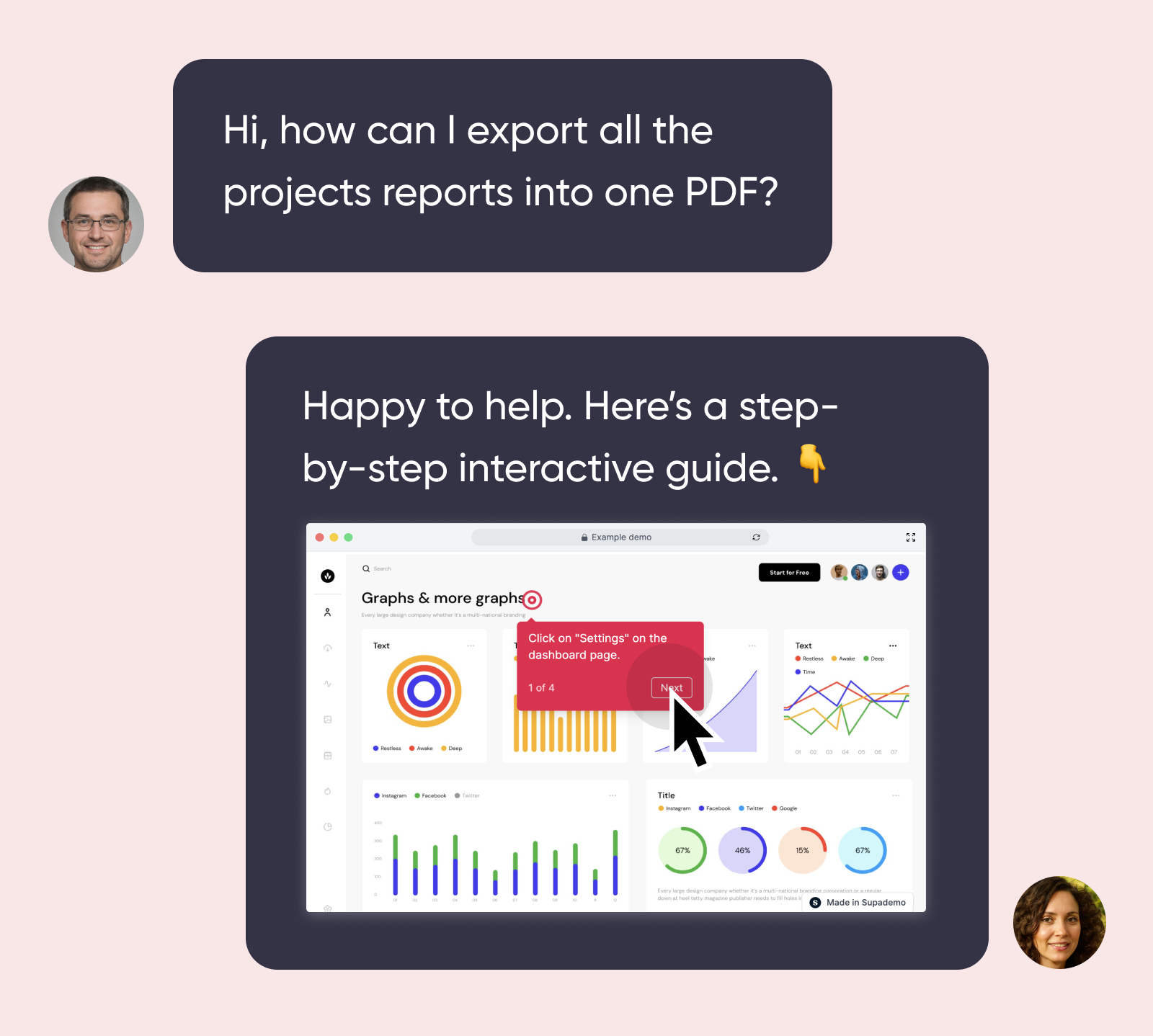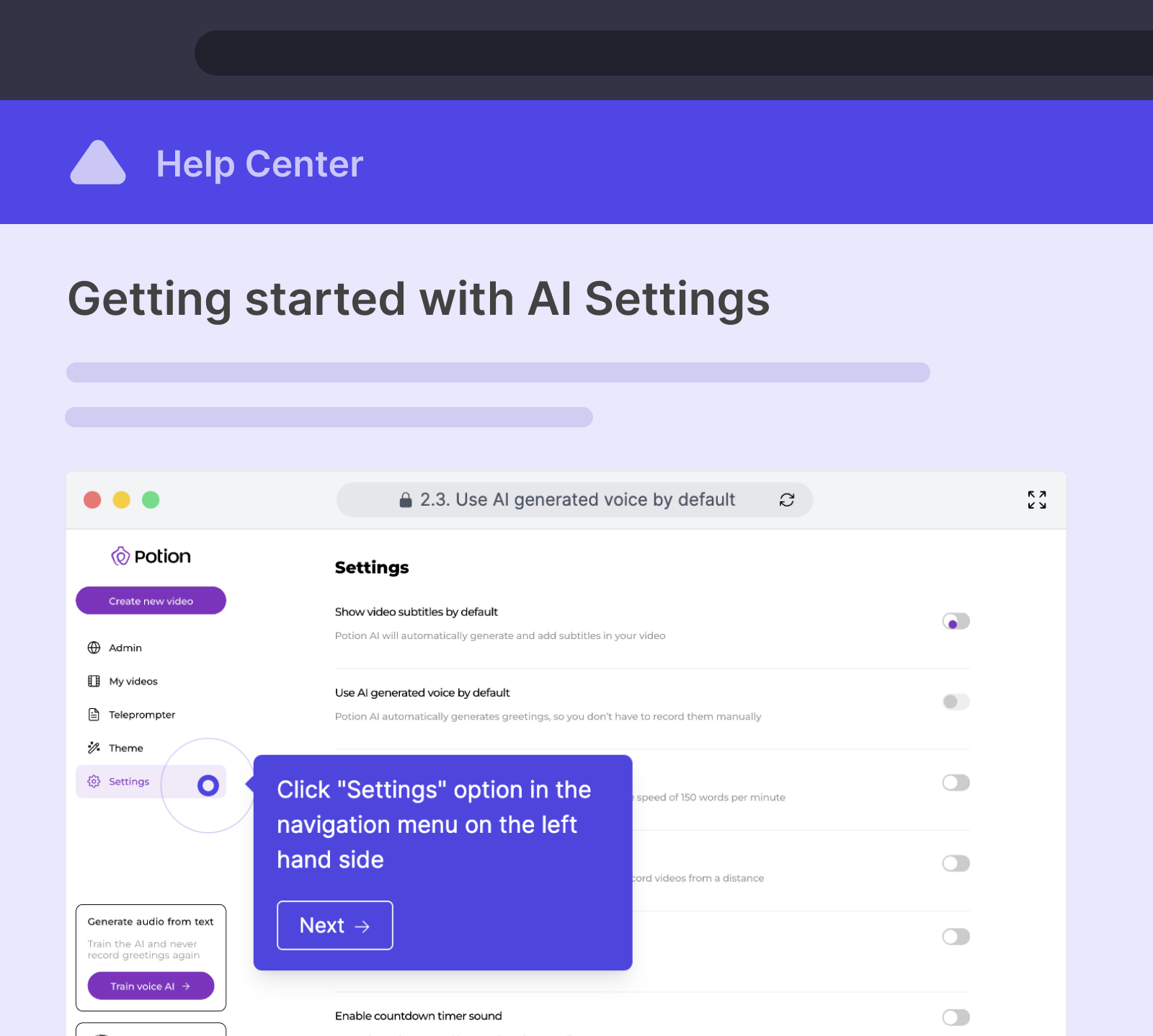 Close tickets 10x faster
Close tickets 10x faster by embedding step-by-step how-to's in support docs or sharing as a link.
Add interactive walkthroughs to empower existing users - and embed this across multiple channels - including changelogs, support docs, blogs, and newsletters.
View Use Case →
Increase marketing qualified leads
Showcase your product benefits and features before forcing prospects to book a demo or subscribe.
Embed click-through product demos in product blogs, websites, or marketing pages to drive interest for new and existing features.
View Use Case →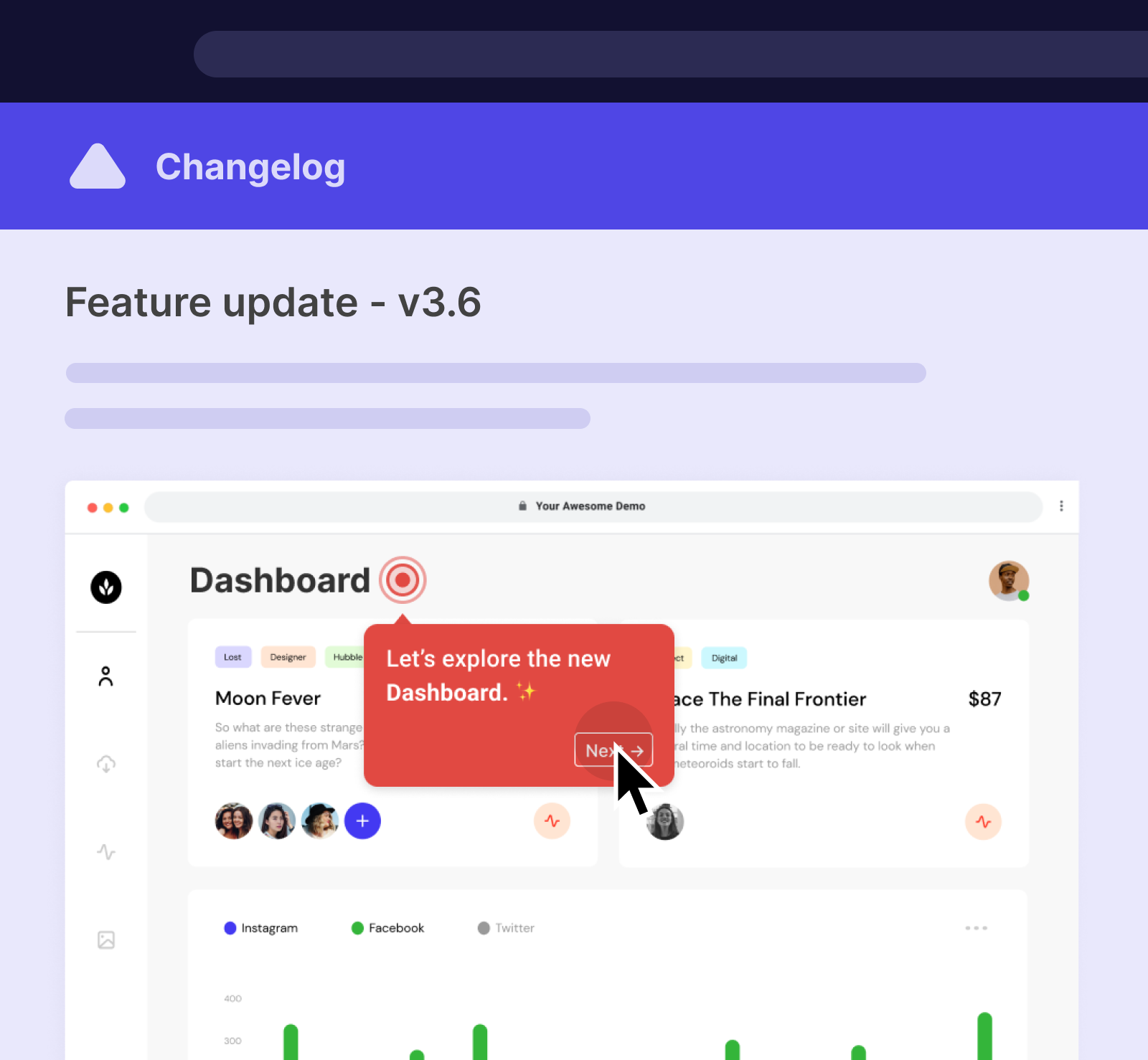 Explore trending Supademos
Get inspiration from popular demos embedded on websites, onboarding, support docs, and more.