Supademo for Customer Support
Educate customers through embeddable tutorials that encourage learning by doing.
Interactive tutorials and documentation that reinforce learning by doing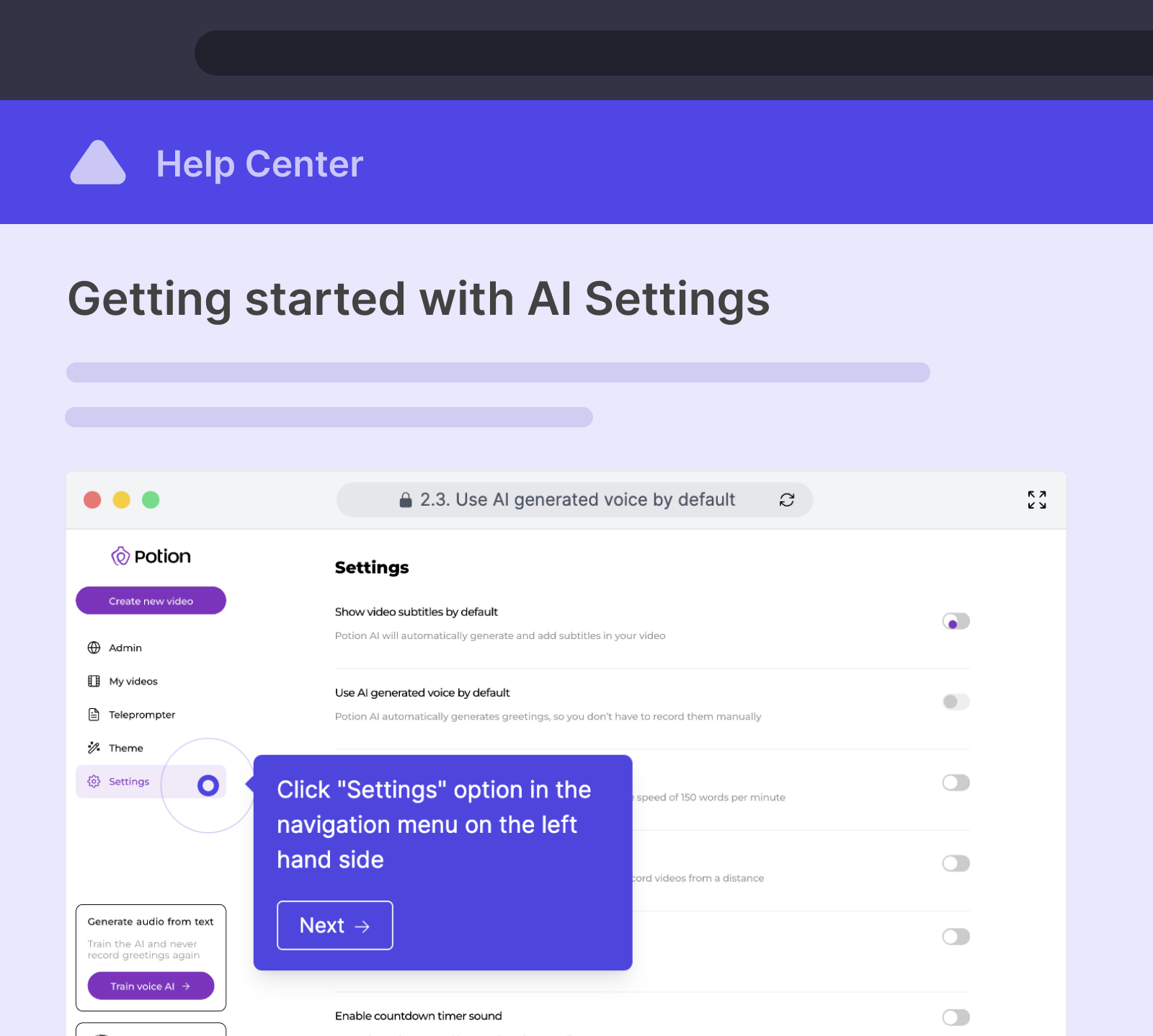 Resolve support tickets faster
Close tickets 10x faster by embedding step-by-step how-to's in support docs or sharing as a link.
Add interactive walkthroughs to empower existing users - and embed this across multiple channels - including changelogs, support docs, blogs, and newsletters.
Teach customers, step by step
Point customers in the right direction by sending them step-by-step walkthroughs. Reinforce learning by doing with interactive product guides.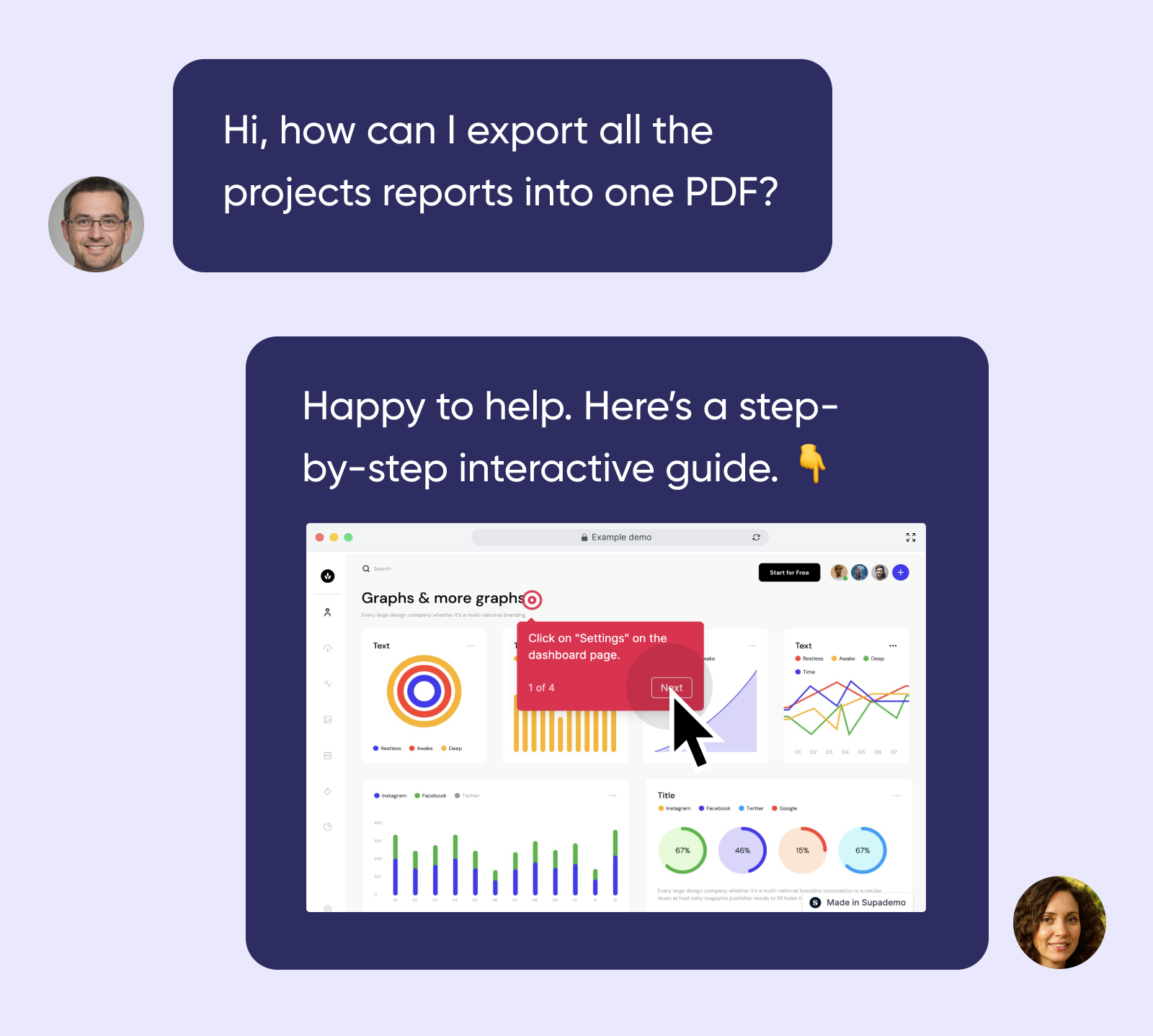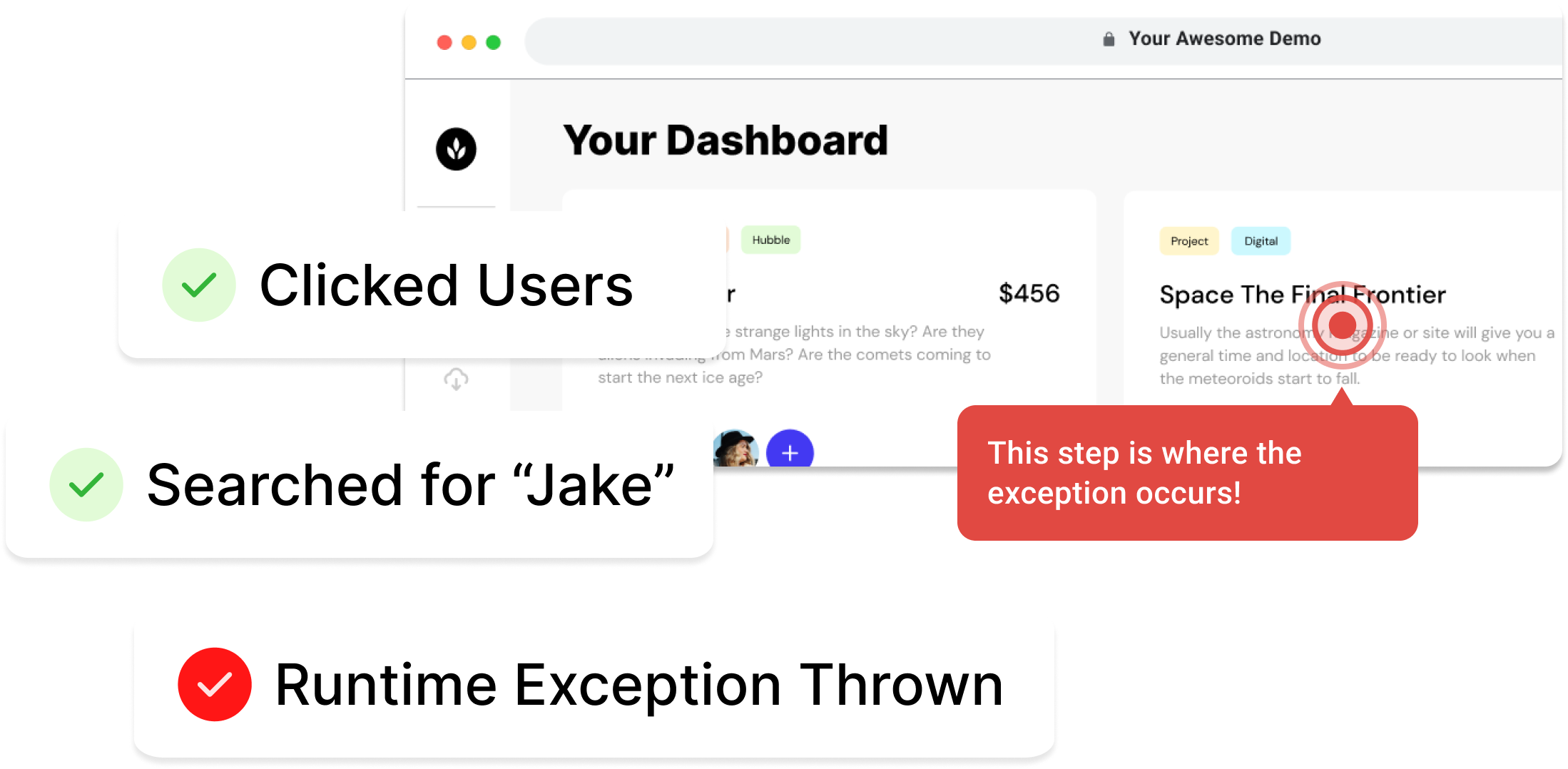 Simplify bug recording
Record steps to reproduce bugs with automatic step-by-step annotations. Easily share this with a sharable link for your engineering team.
Explore Supademo Use Cases
Get the fastest, easiest interactive demo platform for teams