RevOps
Top 10 RevOps Software Solutions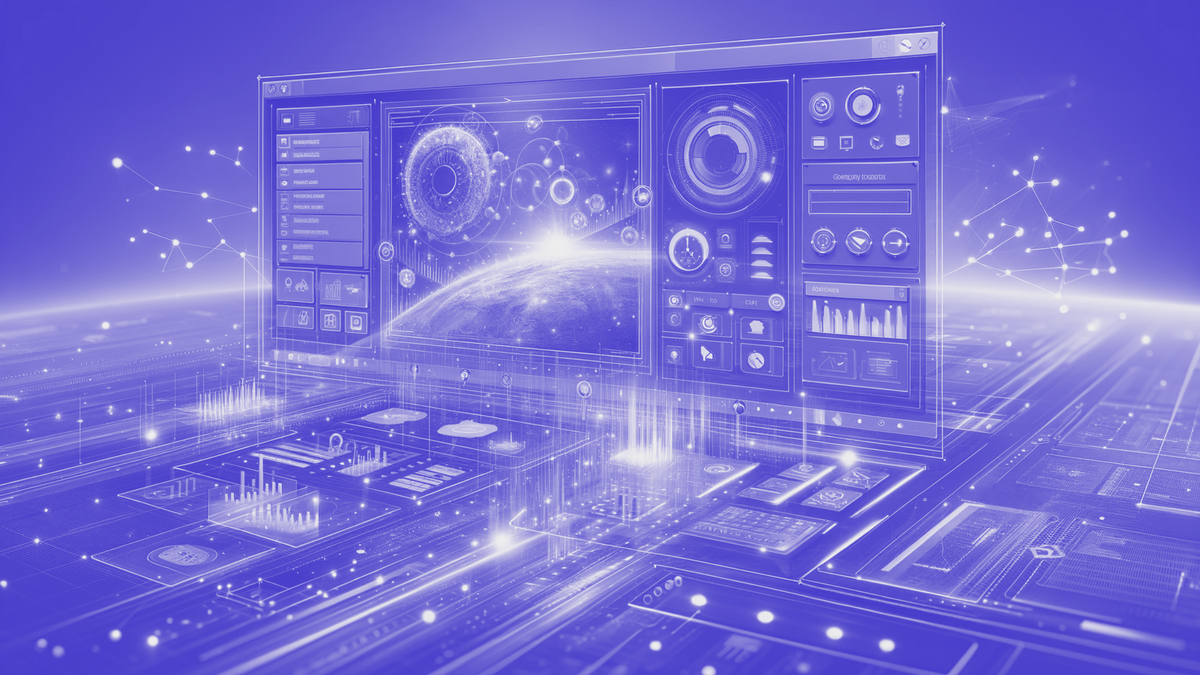 In today's competitive business environment, Revenue Operations (RevOps) plays a crucial role in aligning sales, marketing, and customer service to drive growth. The right RevOps software can streamline processes, improve efficiency, and boost revenue. This blog post explores the top 10 RevOps software solutions, offering detailed insights into their features and benefits.
1. Salesforce
Overview: Salesforce stands as a giant in the CRM world, offering a comprehensive suite for RevOps.
Features: It boasts of advanced analytics, lead and opportunity management, customizable dashboards, and a vast array of integration options with other business tools.
Best For: Ideal for businesses of various sizes, Salesforce is particularly beneficial for those seeking a scalable, feature-rich RevOps platform.
2. HubSpot
Overview: HubSpot is celebrated for its user-friendly interface and comprehensive RevOps functionalities.
Features: It includes marketing automation, CRM, sales pipeline management, and detailed reporting tools, making it a holistic solution for managing customer relationships and sales processes.
Best For: Small to medium-sized businesses that prefer an intuitive and integrated platform will find HubSpot extremely beneficial.
3. Marketo
Overview: As a part of Adobe Experience Cloud, Marketo specializes in marketing automation and customer engagement.
Features: Its strengths lie in lead management, email marketing, campaign management, and revenue attribution, offering a robust platform for marketing-driven RevOps strategies.
Best For: Marketo is well-suited for organizations where marketing plays a pivotal role in revenue operations.
4. Zoho CRM
Overview: Zoho CRM offers an affordable and versatile solution with a range of RevOps features.
Features: It includes sales automation, omnichannel communications, performance metrics, and a customizable interface, making it a versatile tool for various business needs.
Best For: Small to medium-sized businesses looking for a cost-effective yet comprehensive RevOps tool will find Zoho CRM fitting.
5. Clari
Overview: Clari is renowned for leveraging AI in revenue operations and forecasting.
Features: It offers real-time forecasting, pipeline management, and AI-driven insights, providing a futuristic approach to managing sales and revenue.
Best For: Clari is ideal for companies of all sizes that prioritize advanced forecasting and AI capabilities in their RevOps strategy.
6. LeanData
Overview: LeanData excels in lead-to-account matching, routing, and marketing attribution.
Features: The platform automates lead routing, supports account-based marketing, and provides detailed analytics, optimizing the lead management process.
Best For: Businesses focusing on efficient lead management and account-based marketing strategies will benefit greatly from LeanData.
7. Gong.io
Overview: Gong.io uses AI to analyze sales interactions, providing valuable insights.
Features: It offers conversation intelligence, deal tracking, and revenue intelligence, helping sales teams enhance customer interactions and close deals more effectively.
Best For: Sales teams aiming to leverage AI for improved customer interactions and sales effectiveness will find Gong.io highly useful.
8. Outreach
Overview: Outreach is a sales engagement platform that optimizes customer interactions.
Features: It specializes in sales sequence automation, email tracking, and analytics, streamlining the sales process and enhancing team productivity.
Best For: Sales teams looking to streamline their outreach and follow-up processes will find Outreach to be a powerful tool.
9. Pipedrive
Overview: Pipedrive provides a user-friendly sales CRM and pipeline management tool.
Features: It offers a visual sales pipeline, activity reminders, customizable reports, and an intuitive interface, simplifying sales management.
Best For: Small businesses and sales teams seeking a straightforward yet effective tool for sales management will appreciate Pipedrive.
10. InsightSquared
Overview: InsightSquared delivers detailed sales analytics and reporting.
Features: The platform provides customizable dashboards, sales forecasting, pipeline management, and data-driven insights, catering to the analytical needs of sales teams.
Best For: Organizations that require in-depth analytics and reporting capabilities for their sales operations will find InsightSquared particularly valuable.
Conclusion
Selecting the right RevOps software is crucial for aligning your business operations towards growth and efficiency. Each of these top 10 solutions offers unique features and advantages, catering to different business needs and sizes. By choosing a solution that aligns with your business goals and processes, you can set the stage for enhanced performance and sustained growth.