In today's fast-paced world, embracing the constant evolution of technology and user preferences is crucial. Exploring alternatives that offer comparable and superior features is essential for boosting productivity and streamlining collaboration.
This article explores the best Dubble alternatives, with Supademo as the first choice.
1) Supademo
Supademo is the fastest and most user-friendly way to create click-through demos and guides with no code, for free.
Simply turn on the Supademo extension and walk through any flow - and Supademo will automatically capture, annotate, and personalize each step using context on your platform and your audience.
You can share this click-through guide as a link, embed in your favorite apps (i.e. Notion and Webflow), and customize it with your own branding, URL, Hotspots, CTAs and more.
2) Scribe
Scribe is a powerful tool that changes how you create and share step-by-step guides. Its easy-to-use features allow you to create comprehensive guides. It includes functions like capturing screens and videos, extracting text, and editing images.
3) FireShot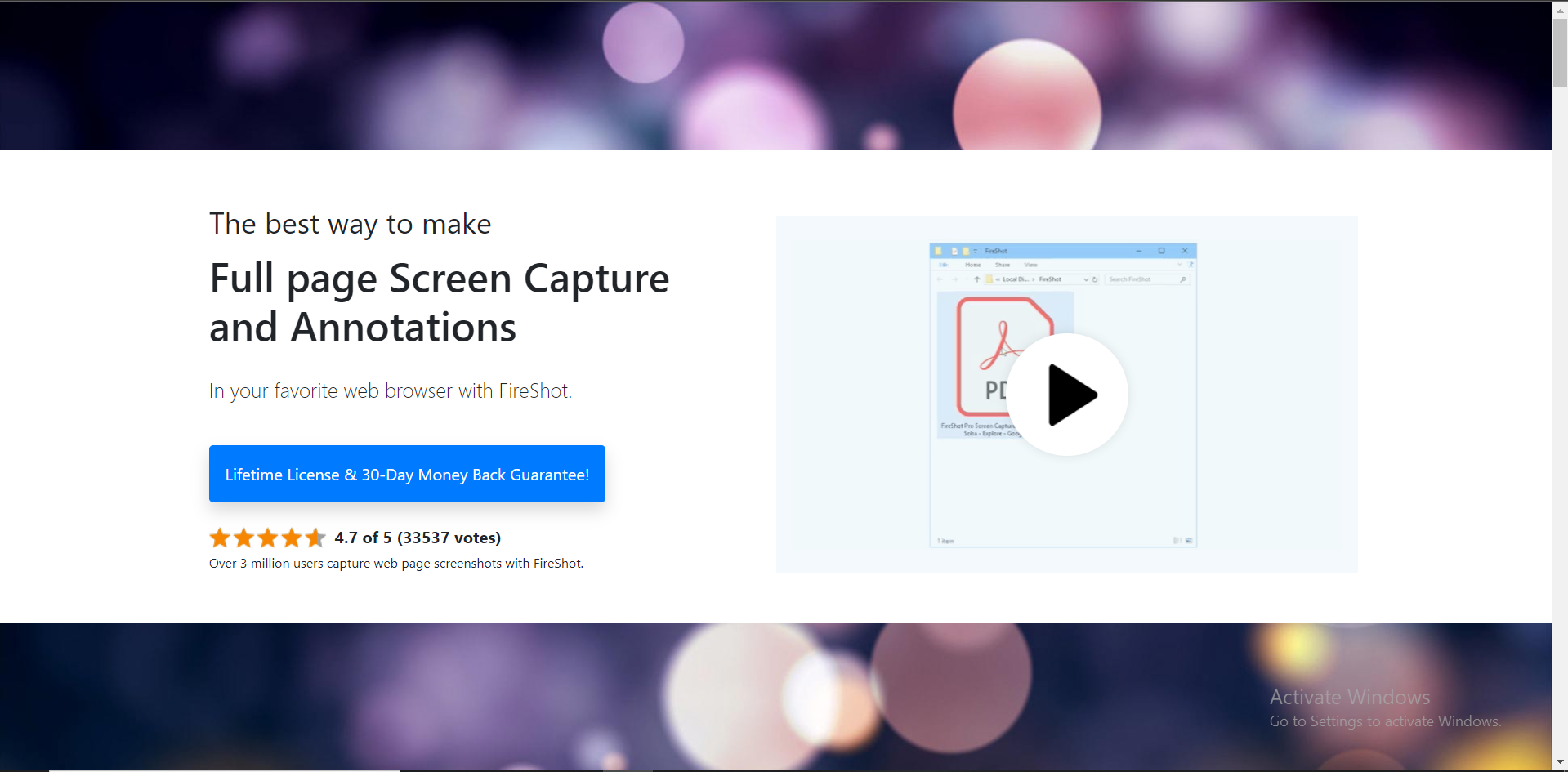 FireShot makes capturing web page screenshots a breeze. You can easily capture, edit, and save screenshots as PDF or image files. It provides convenient options for capturing the entire web page, a visible section, or a specific selection.
4) Folge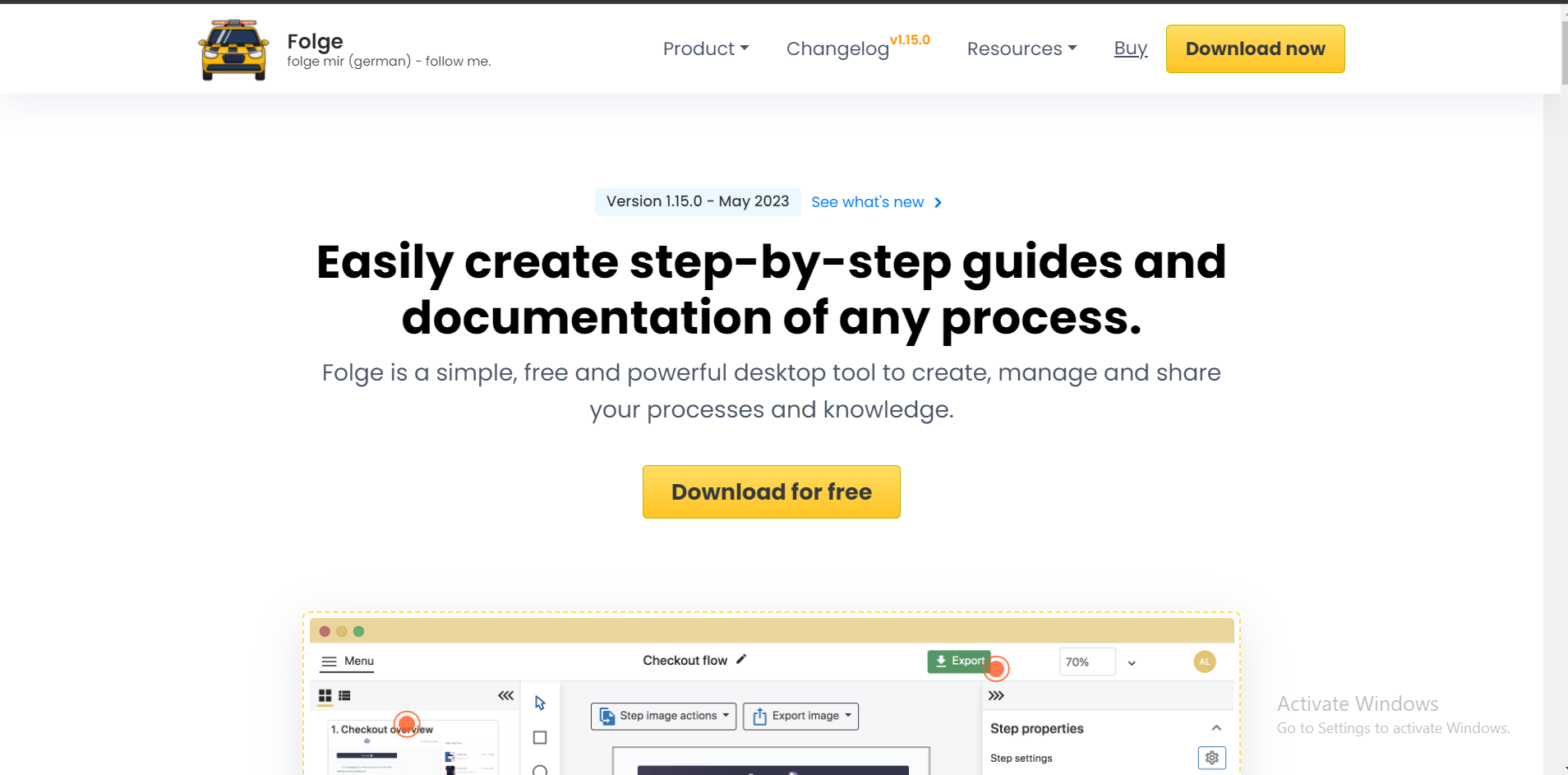 Folge is one of the fastest tools for creating step-by-step guides. It captures every mouse click, takes screenshots, and arranges them in guides and tutorials. With features like screen recording, interactive documentation, workflow automation, and PDF documentation generation, Folge is suitable for various use cases.
5) ClickLearn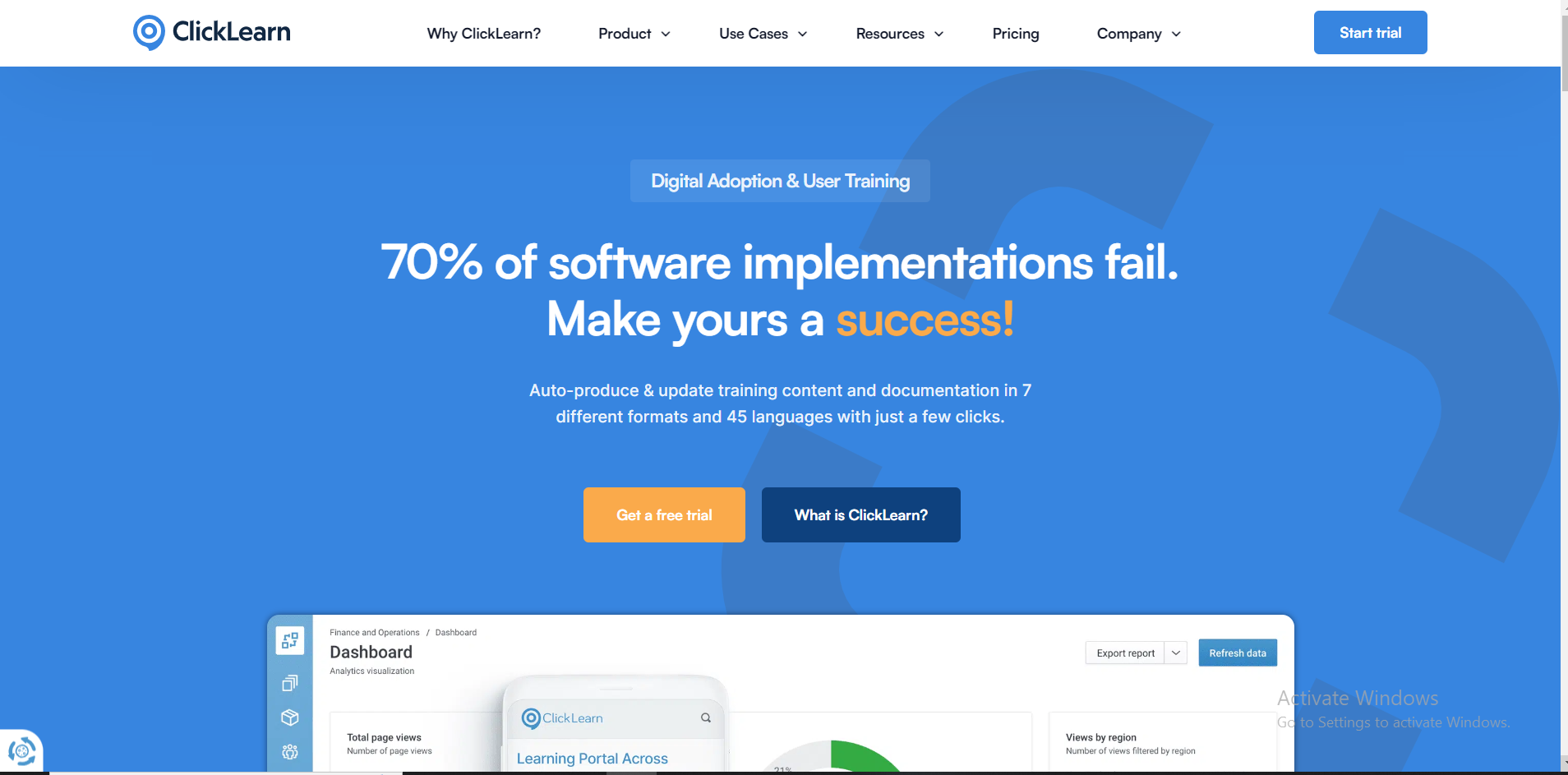 ClickLearn is a powerful Digital Adoption Platform that captures work processes within enterprise software. It automatically generates learning content in multiple formats and languages. With ClickLearn, you can create a customizable e-learning portal tailored to your organization's needs.
6) Guidde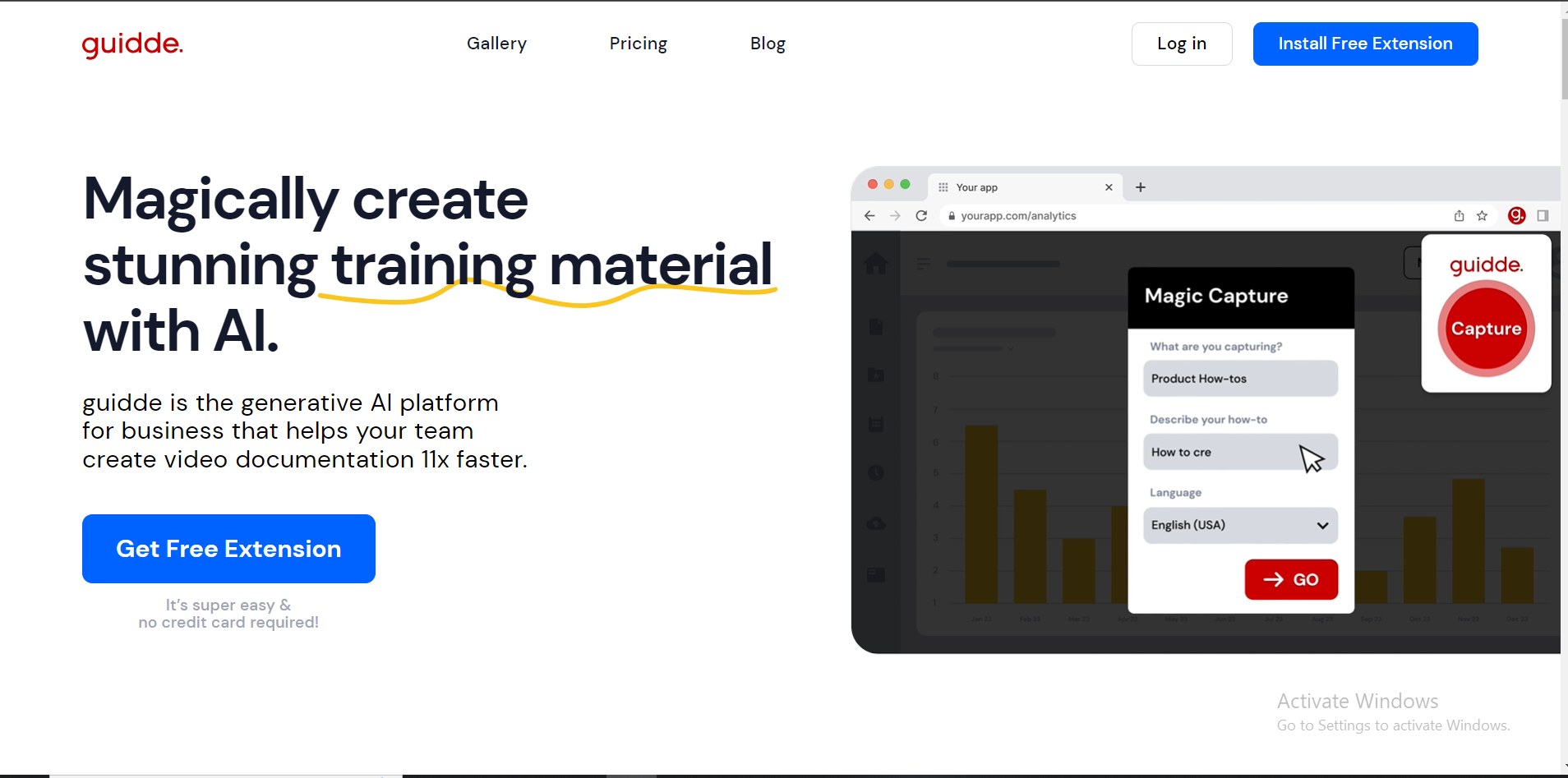 Guidde is a generative AI platform that helps teams create video documentation 11 times faster. With its intuitive browser extension, you can capture your workflow and easily edit and customize each step. Guidde integrates with various popular tools and offers step-by-step guides enriched with videos, images, and text.
7) Snagit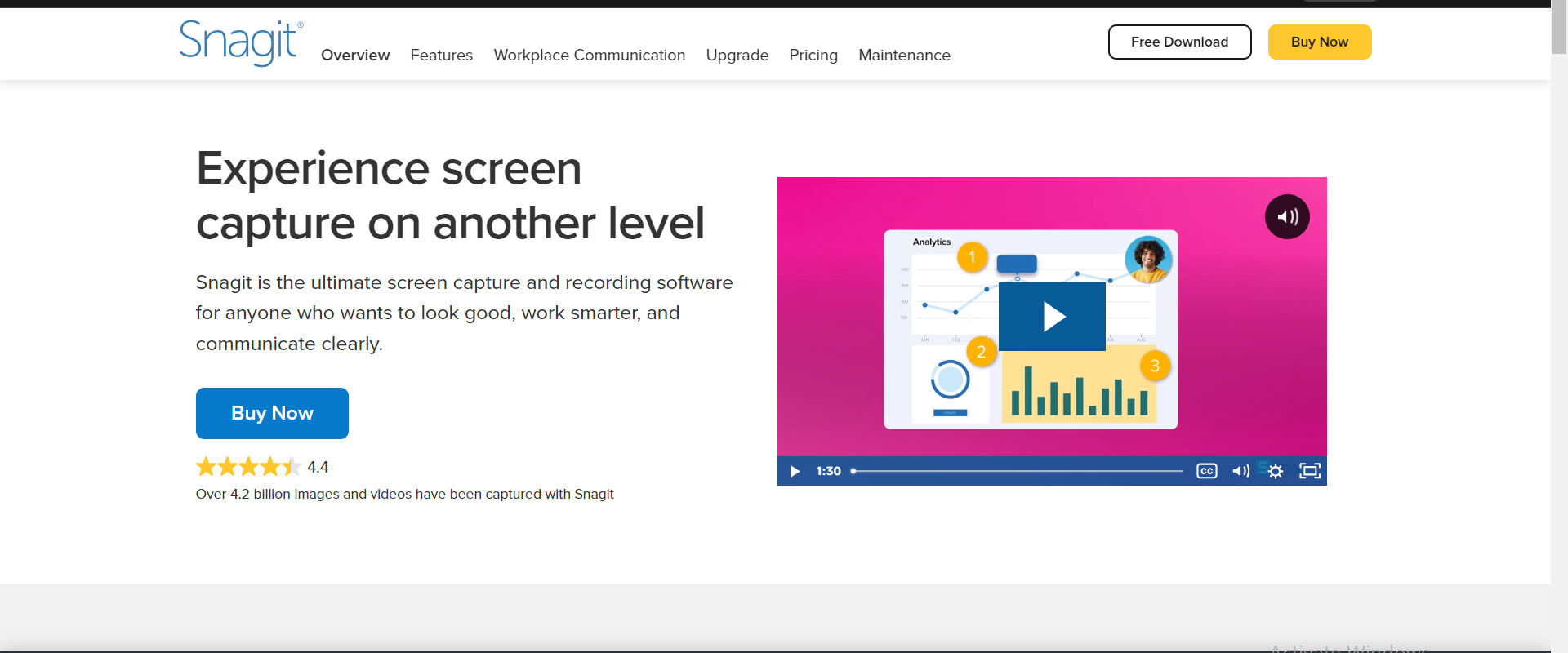 Snagit is a user-friendly screen capture tool that enhances communication with visual information sharing. It offers features like capturing screens, windows, scrolling content, webcam videos, and screen text. Snagit also provides video editing tools and seamless integration with popular platforms.
8) iorad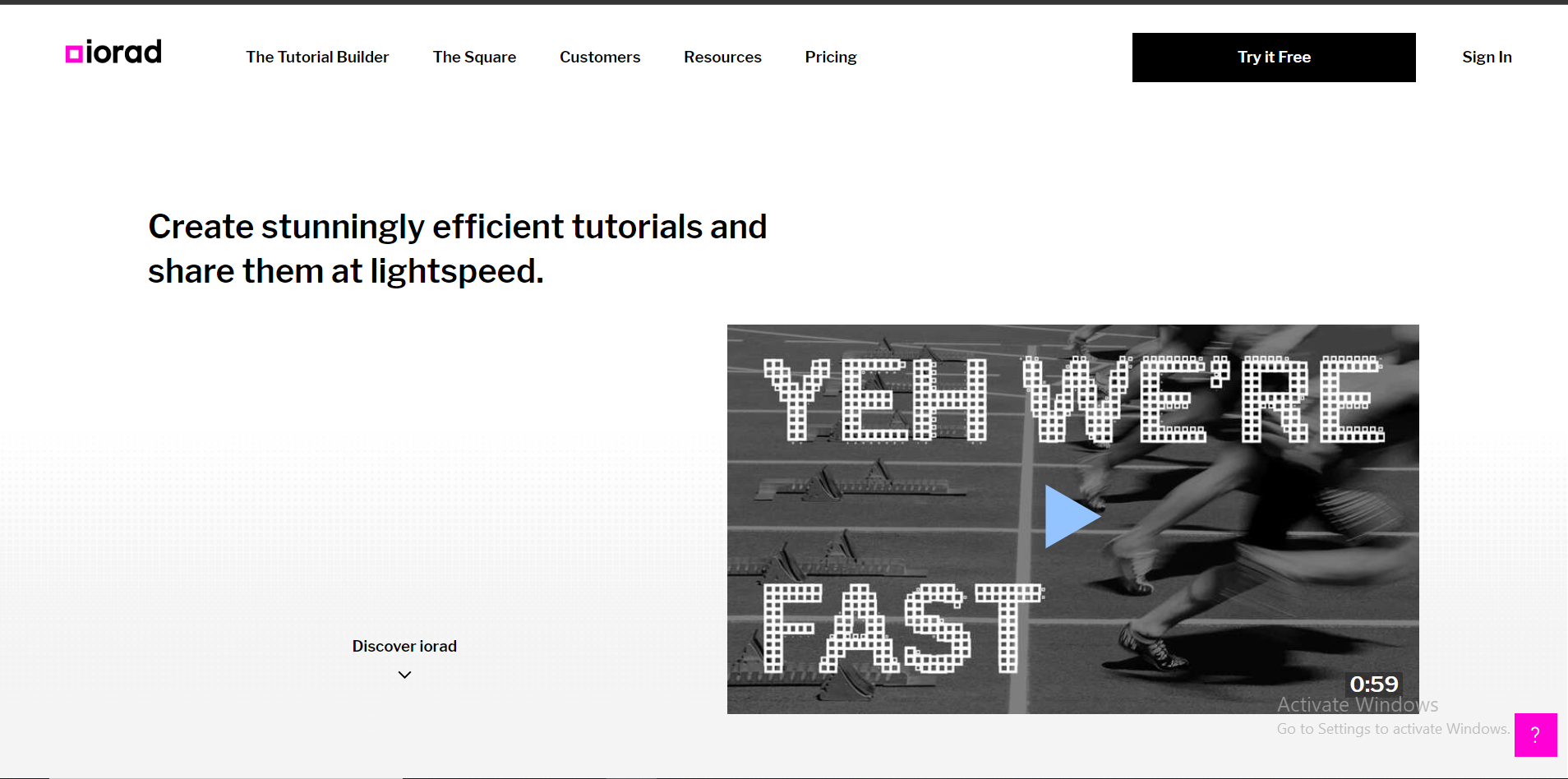 iorad is a web-based software that helps businesses create step-by-step tutorials for websites or applications. It automatically captures user actions and generates clear instructions with highlighted steps. iorad exports documentation in various formats and integrates with multiple third-party platforms.
9) Loom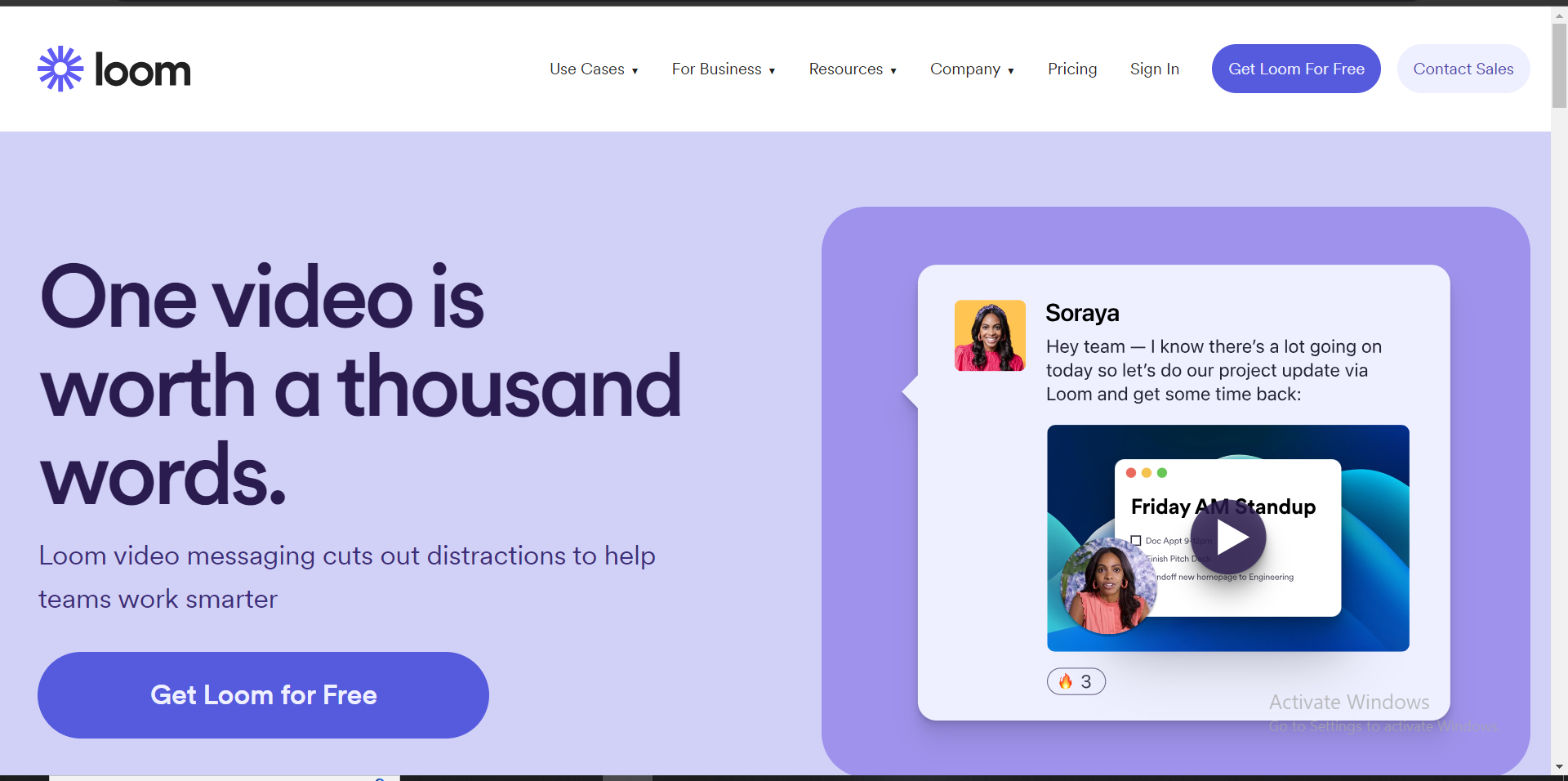 Loom focuses on enhancing communication at work through easily shareable videos. It allows you to capture your screen, record your camera, and add voice narration. Loom offers features like animated how-to tutorials, activity tracking, and automatic transcription.
To Conclude
When considering Dubble alternatives, there's one platform that stands above the rest: Supademo.
With its delightful, easy-to-use platform, Supademo empowers you to effortlessly create interactive demos and guides. It's the ultimate choice for seamlessly demonstrating your products and workflows. While other alternatives have their merits, Supademo's exceptional capabilities make it the clear frontrunner. Take a closer look and evaluate its unique features in alignment with your team's specific needs.