Make your knowledge repository 10x more effective
Empower staff with guided walkthroughs and tutorials embedded within your existing knowledge base.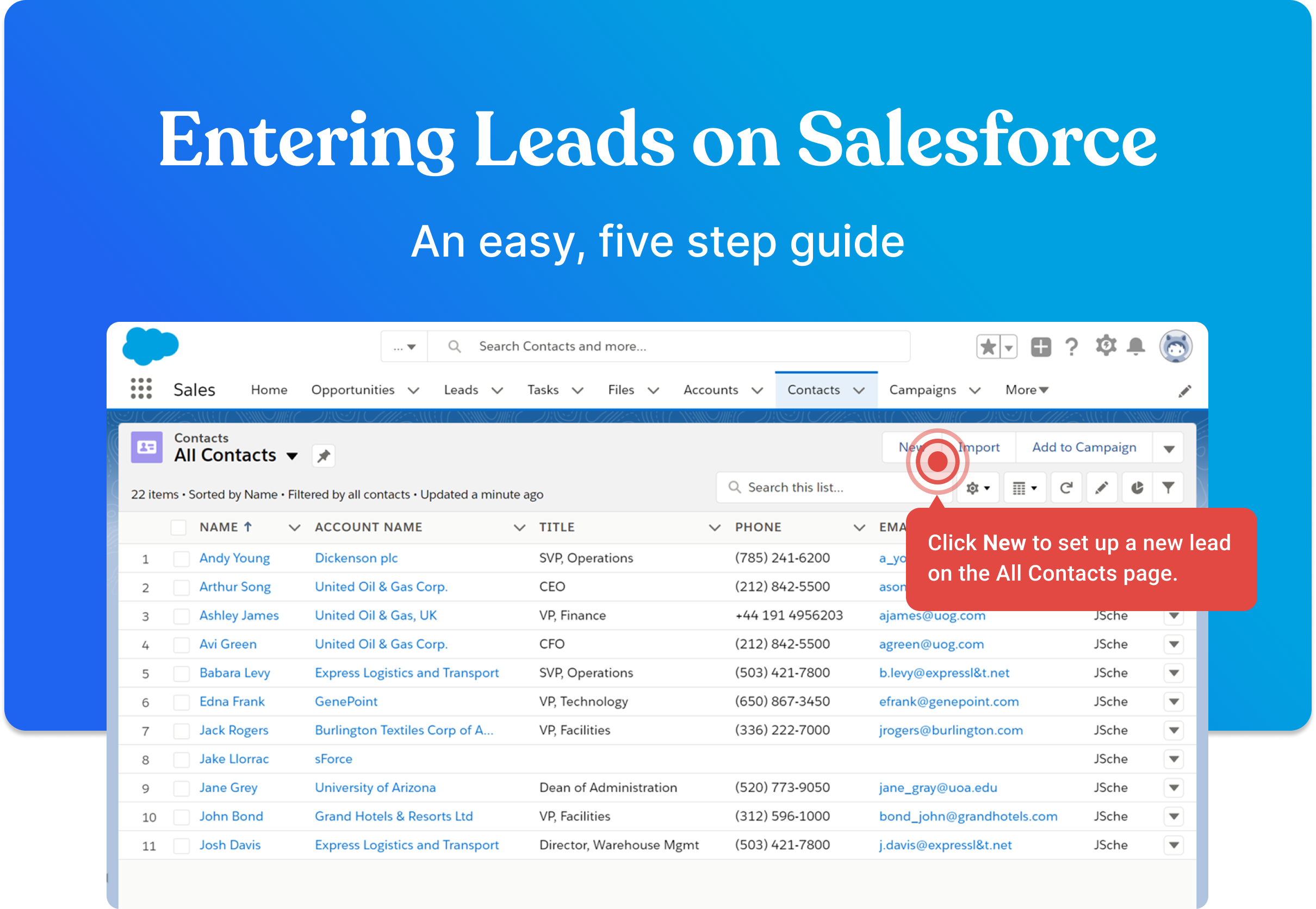 Build engagement with interactive training guides
Embed interactive demos into your employee onboarding guides to reinforce learning and increase the efficacy of your knowledge documents.
Scale your training docs
Allow employees to learn at their own pace with asynchronous guides and tutorials embedded into the tools you already use.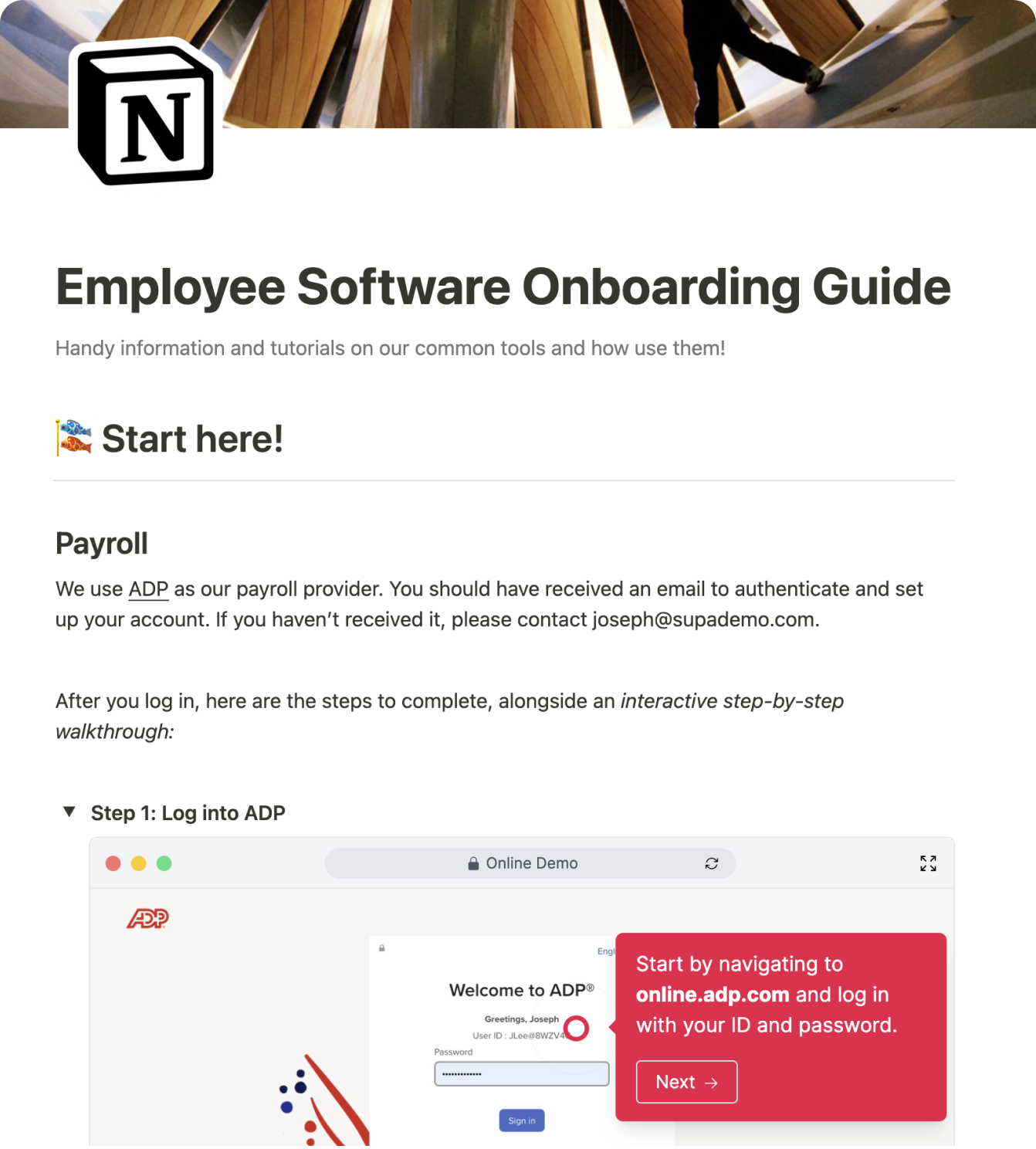 Get started with Supademo today
Creating a demo can be as simple as counting to three - just one, two, then voilà!