Supademo for Onboarding and Training
Empower staff and customers with guided walkthroughs embedded within your existing training, onboarding, and knowledge docs.
Make your knowledge repository 10x more effective for staff and customers
Activate users faster
Accelerate time-to-value with in-app interactive demos and onboarding starter kits that reinforce value.
Allow customers to learn at their own pace with asynchronous guides and tutorials embedded into their workflow.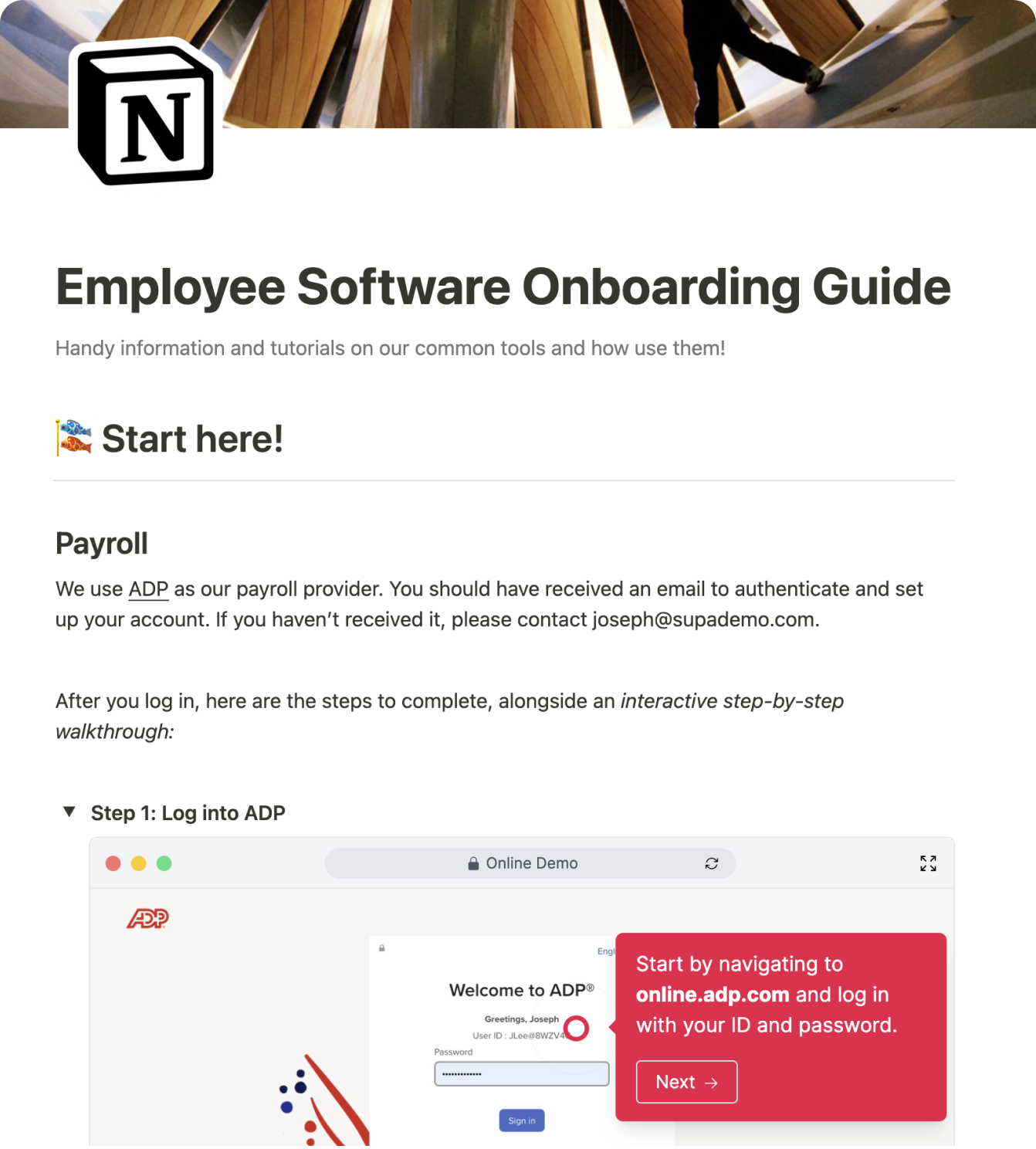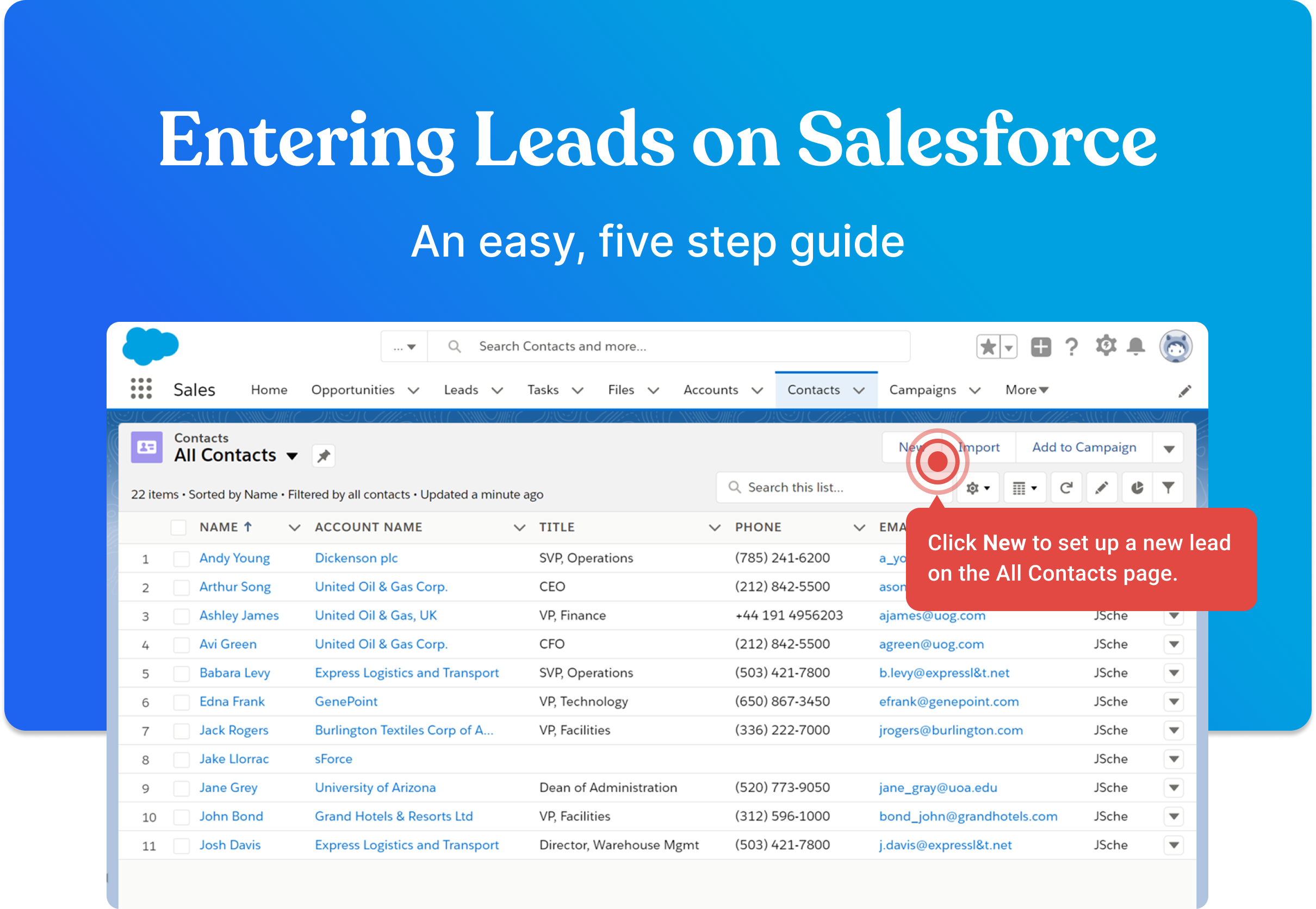 Scale staff knowledge with interactive training
Get new hires up to speed faster with guided how-to documentation.
Embed interactive demos into your employee onboarding guides to reinforce learning and increase the efficacy of your knowledge documents.
Explore Supademo Use Cases
Get the fastest, easiest interactive demo platform for teams