Create interactive product demos in minutes.
Showcase your product in the best light with interactive demos that can be embedded on websites and blog posts.
Don't take our word, take theirs.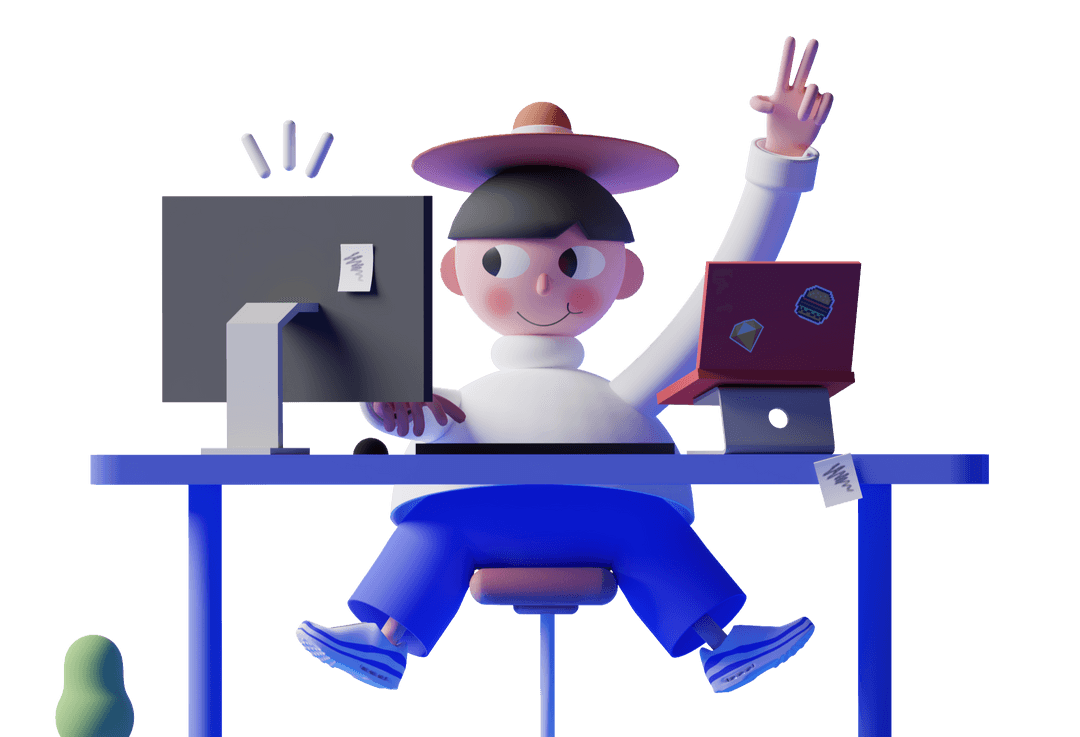 Empower your buyer experience
Let buyers experience the magic of your product before they signup.
Show product features and benefits in an interactive, engaging way.
Help buyers understand your product's value faster.
Create a demo - It's free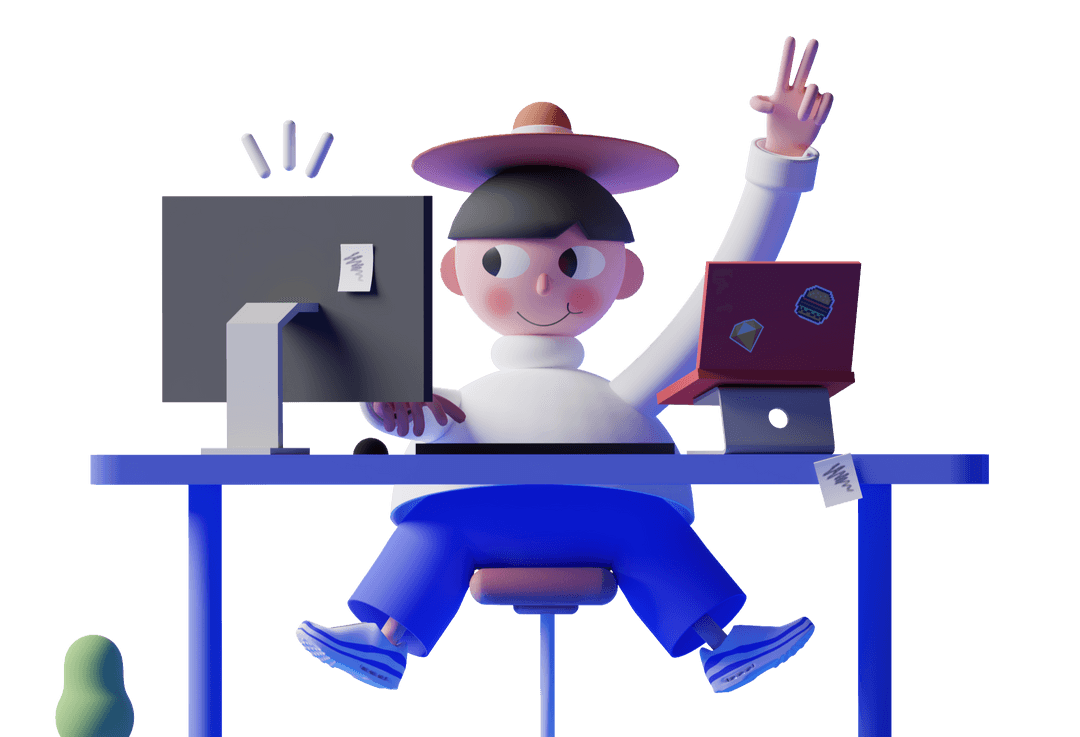 How it works
Create the demo without the hassle!
STEP 1
Record.
Add our Chrome extension, hit record, and execute the product flow that connects to the value.
And voila! Supademo detects events, captures screens, and instantly creates an interactive product demo.
STEP 2
Edit.
Complete the story with easy edit options. Add hotspot texts, change colors, re-arrange flows, and add CTA, all in a few simple clicks.
STEP 3
Share.
Share your interactive demo anywhere on the web - whether as an embed on your website, a public link, or through an email.
Features
Simple yet power-packed!
Create demos for free
You can create up to 25 demos for free. Need more? Upgrade for unlimited demos.
Custom Branding
Remove all Supademo branding and have your demo pages seamlessly represent your brand.
Collaboration
Invite upto 5 team members to collaborate on demos in shared workspaces.
Workspaces
Group related demos in workspaces and manage team members' access rights.
Autoplay
Autoplay your demos without any viewer interaction, just like an interactive GIF 🤩
Call-to-Actions
Empower your demo viewers to take immediate action with call-to-action features!
Get started with Supademo today
Creating a demo can be as simple as counting to three - just one, two, then voilà!