How RareCircles streamlines success with Supademo
Learn how RareCircles uses Supademo to streamline customer success and internal communications.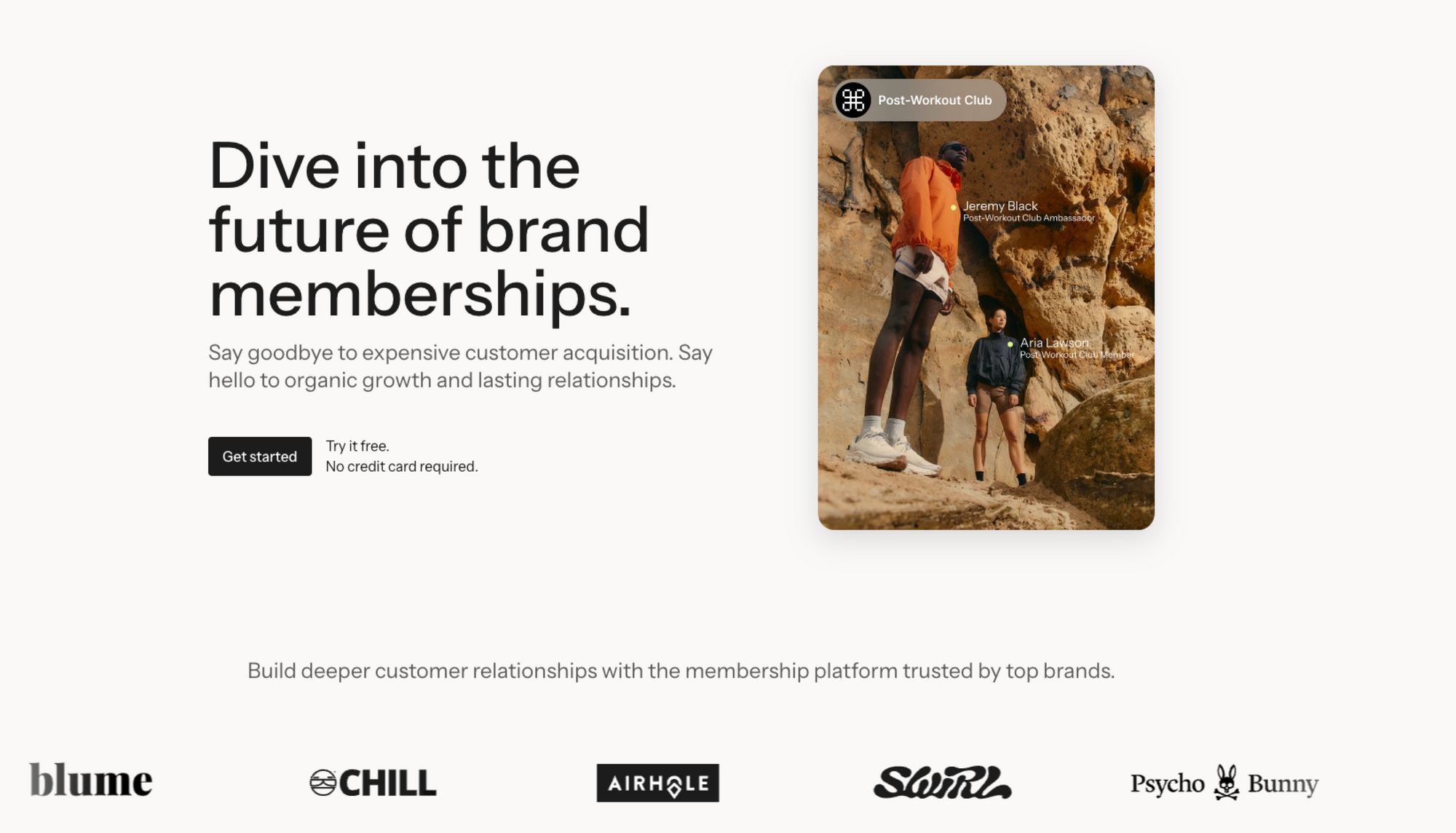 Nick, tell us about your backstory!
Hey there - this is Nick from RareCircles. Born and raised in Montreal, Canada, my educational journey led me to the University of British Columbia, where I delved into both philosophy and business. It was at UBC that I first felt the tug of entrepreneurship.
My initial venture? A software startup, a social network echoing the likes of Yik Yak during its heyday. But that wasn't my only foray into the entrepreneurial world. In an unexpected twist, I collaborated on a pilot project with the Vancouver Board of Parks and Recreation, where we rented out – and this might surprise you – beach chairs and umbrellas on Vancouver's beaches during those sun-soaked summer months.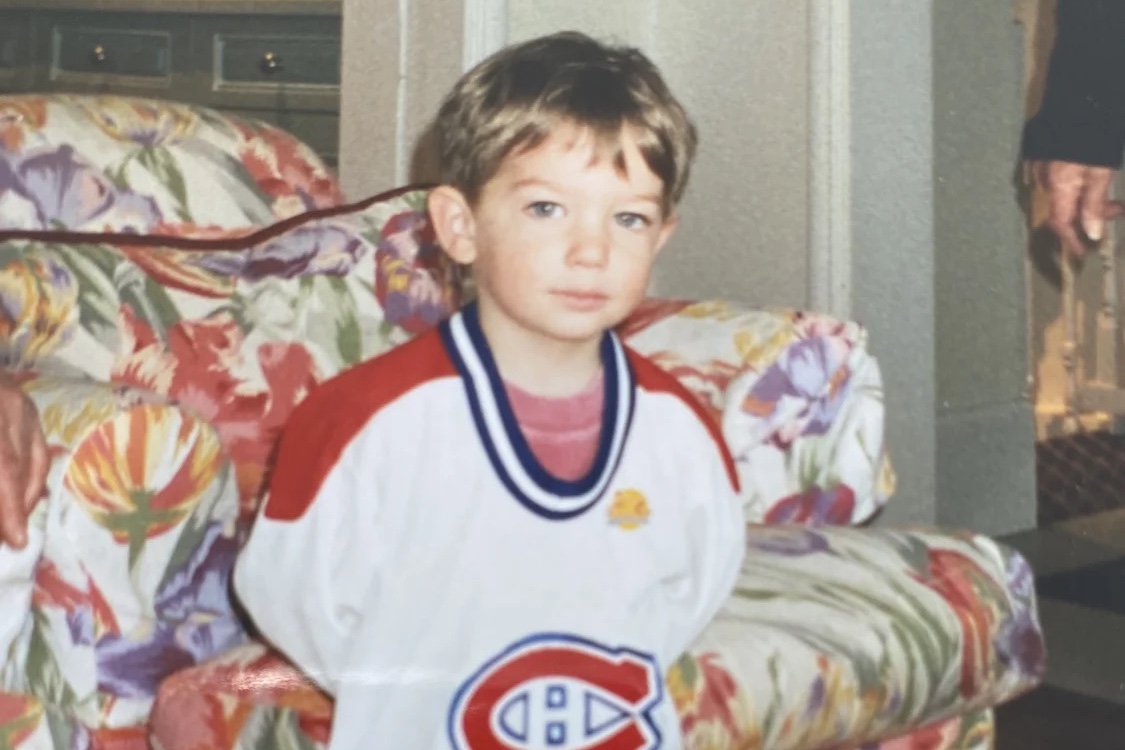 Given Vancouver's unpredictable weather, you might already guess it wasn't the most lucrative venture. Yes, it did end up as a lesson in failure. But from that experience, I learned invaluable lessons about the world of business and entrepreneurship. That's a brief snapshot of my journey.
What does RareCircles do?
RareCircles isn't just another platform; it's a revolution for brands. At its core, it's a community and engagement platform designed specifically for forward-thinking brands.
We've seen how the traditional paths, especially in the e-commerce realm – think D2C models, relentless growth ambitions, and heavy reliance on venture-backed growth – have shown their cracks. This shift is evident when you observe the trajectories of companies like Allbirds and Casper, who, after raising substantial funds, faced the realities of the public market.
Recognizing the changing dynamics, RareCircles presents a fresher, more sustainable approach to business-building: community. By creating a space where brands can cultivate genuine connections, we aim to establish a robust feedback loop.
This not only aids brands in expanding their community and consumer base but also offers early supporters a chance to genuinely contribute to and feel pride in a brand's ascent. We believe that fostering such a deep sense of collective ownership is the catalyst that can steer the future founders away from pitfalls of the past.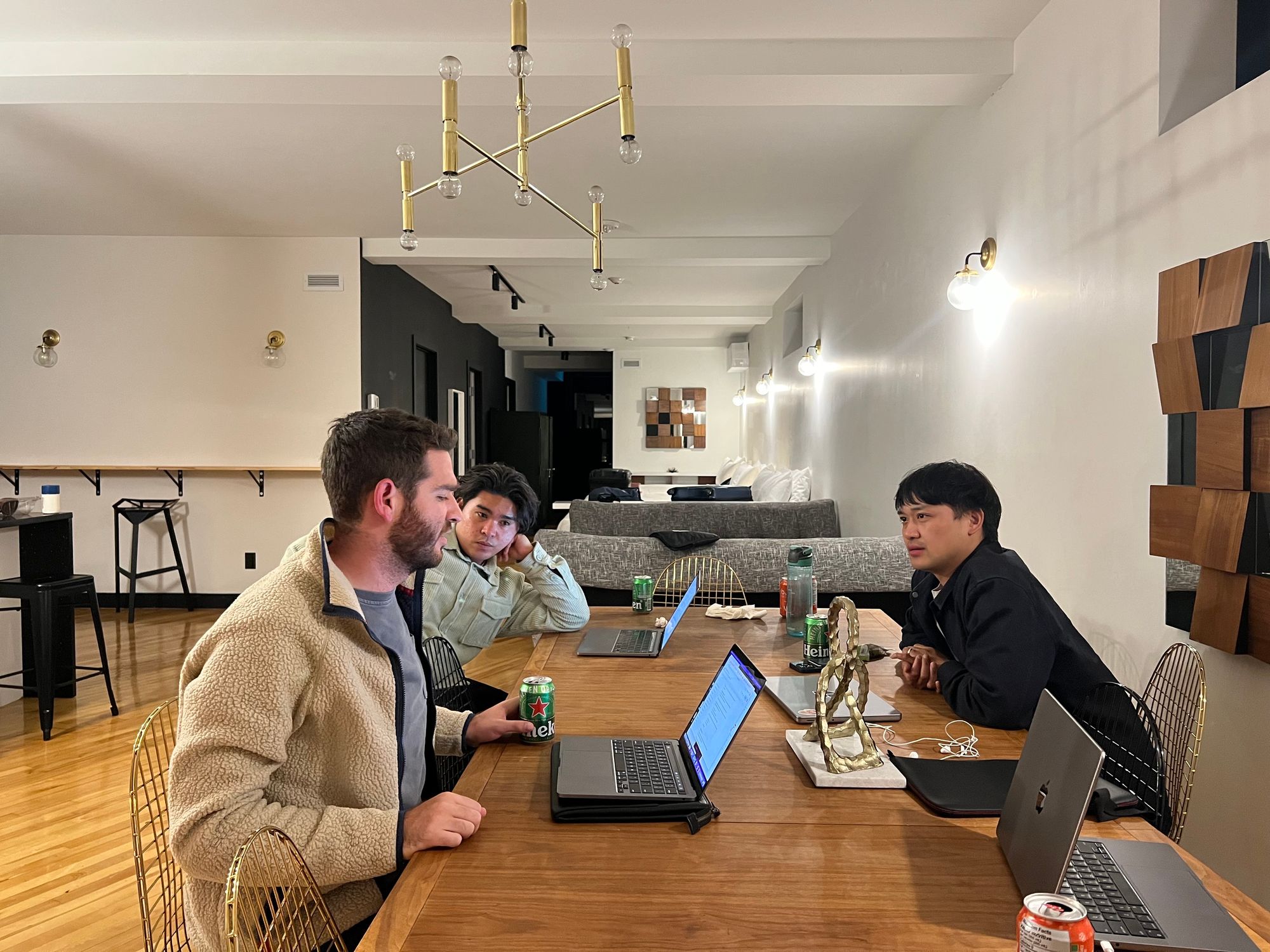 How did you come across Supademo?
I saw Supademo embedded on another website. What drew me to Supademo initially was its business model. The ease of starting without any immediate commitment was a game-changer. The "aha moment" was almost instantaneous. It's rare to find a platform that delivers value so promptly.
What truly convinced me was that I could dive in without even entering my credit card details. And the reason I've stuck around? It's remarkably potent yet incredibly user-friendly. It just works.
How do you use Supademo today?
Supademo has become an integral tool for us in multiple ways. Primarily, it's a cornerstone in our customer success department. We frequently use it to bolster our support documentation. If there's a support ticket where a visual guide would clarify matters, we dispatch instructions via Supademos.
Additionally, it's been a fantastic aid for internal communications. Whenever we need to elucidate certain processes or provide insights into how competing products function, recording a Supademo proves invaluable. Sharing these with the team ensures everyone's on the same page. What I genuinely appreciate about the tool is its versatility; once you dive in, the range of applications is extensive, making it both practical and engaging to use.
How has Supademo impacted your business?
Supademo has played a pivotal role in elevating the quality and efficacy of our customer service support. Through it, we've been able to craft a comprehensive and top-notch support documentation database.
The interactive nature it offers has genuinely taken our support documents a notch higher, ensuring that they're not just informative but also engaging for users. This was a primary goal for us: to achieve excellence in all aspects, especially in making resources as beneficial as possible.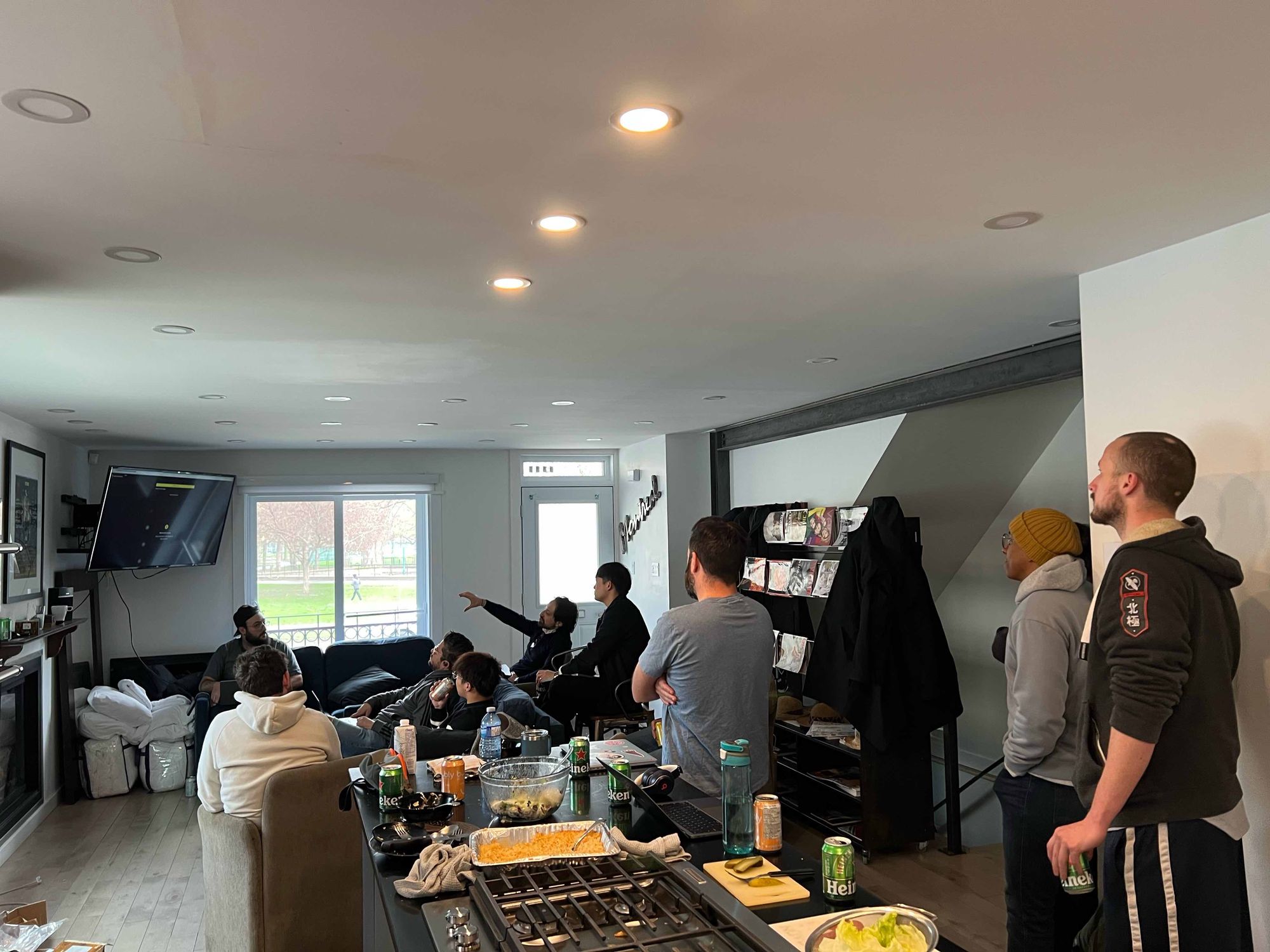 Supademo has played a pivotal role in elevating the quality and efficacy of our customer service support. Through it, we've been able to craft a comprehensive and top-notch support documentation database.
Furthermore, the tool's user-friendliness is a lifesaver, especially in times of transition. As we're shifting our focus from a Web3 framework to a more Web2-centric model, we're faced with the task of revisiting and revising a plethora of material. Supademo's ease of use will undoubtedly make this transition smoother and more efficient, saving us significant time.
It's an asset I'm genuinely grateful for and anticipate will be even more vital moving forward.
Why did you use Supademo over the alternatives?
The decision to use Supademo over other options primarily boiled down to its hassle-free business model. It allowed me to dive in without any commitment. There's something truly remarkable about reaching that "aha" moment so swiftly; it was nearly instantaneous.
Few tools have given me such a swift realization of their value. The fact that I could begin without the necessity of entering credit card details was a definite plus. Now, as for why I've continued using it? Simply put, its potency and user-friendliness are unparalleled. It's an undeniably effective tool that's straightforward to use, making it a standout choice for me.
What's next for RareCircles?
Following our significant pivot, it felt as though we'd reset the clock, transitioning from a fully launched venture back to a developmental phase. But with this reset comes exhilarating prospects. We're gearing up to unveil a revamped version of our product.
This rendition is heavily anchored in Web2, resonating more with conventional web applications. Dubbed as a 'brand membership platform', it fuses community and engagement elements with rewards and benefits. The buzz around this evolution is palpable. We have an enthusiastic cohort of entrepreneurs, founders, and marketers eagerly waiting to explore it within their respective communities.
The anticipation is immense, and I'm genuinely thrilled to witness the unfolding of this new chapter.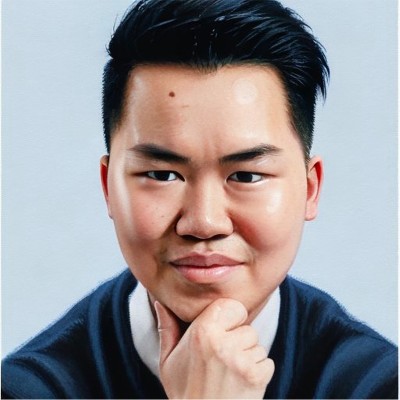 Soren Colton
Director of Solutions
"We love it! We signed up for the pro version for the extra features, completely worth it!
Very easy to use for demos or tutorials.
"

Daniela De Almada
Head of Marketing
"I absolutely love Supademo.
We are using it for so much more than just showcasing
use cases in our home page!"

Victoria Kim
Product Marketing Manager
"
Supademo is SO GOOD.
We're using it for all of onboarding documents now."

Nathan Sudds
Digital Consultant
"Supademo is awesome! 🔥 I can't believe how quickly I was able to create a demo of my app just by browsing in Chrome and then editing the prompts.
I've tried a lot of tools like this but nothing worked as effortlessly!
"

Leonard Korkmaz
Product Marketing Manager
"Awesome product. I highly recommend Supademo for anyone who needs to create demos. The app is
simple to use, yet powerful enough to create high-quality material quickly and easily.
"

Robert Boka
Co-founder & CEO
"Great work, I'm thoroughly impressed.
It's literally saved me from getting on three phone calls just today
by annotating a quick walk through in reply to a "how do I email" for a customer who hasn't completed onboarding yet."